Guru taps Chinese distributor for True and the Rainbow Kingdom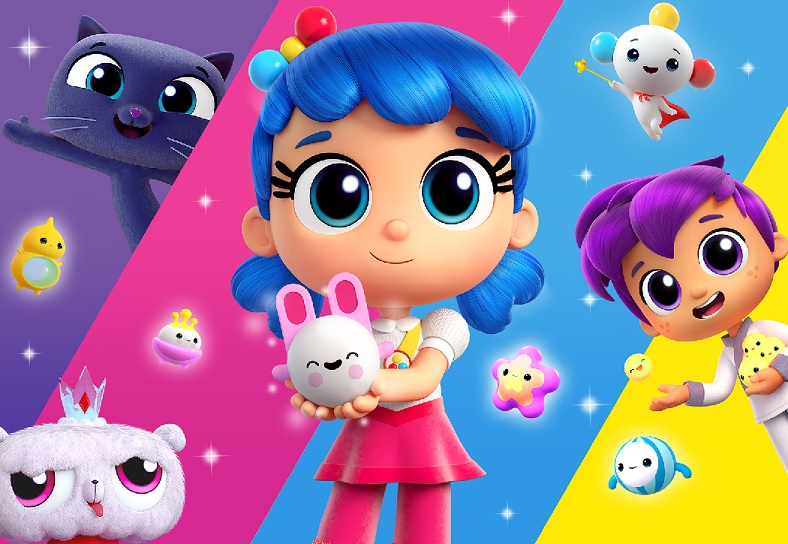 The Canadian prodco has named Hengxin Shambala Kids as the distributor for its Netflix original preschool series in China.
Toronto-based Guru Studio has appointed China's Hengxin Shambala Kids (HSK) to distribute its flagship preschool property True and the Rainbow Kingdom in the region.
The Chinese distributor will secure partnerships in television, toys, publishing, merchandise, digital games and apps, theme parks, stage plays, educational centers and carnivals.
HSK handles IP distribution for a range of kids entertainment companies, including New Zealand's Pukeko Pictures, the U.K.'s BBC Studios and Russia's Riki Group. Its domestic production distribution network reaches approximately 15,000 Chinese retailers.
The announcement is part of Guru's worldwide expansion plan for the Netflix original cartoon which the streamer recently greenlit to a fourth season. The latest order of eps, expected to launch next year, features a mix of new content including seasonal specials, a 44-minute movie, new comedic shorts and musical content.
Produced by Guru in collaboration with Pharrell Williams' i am OTHER label, along with fine art collective FriendsWithYou and animation studio Home Plate Entertainment, the show focuses on eight-year-old True and her cat as they solve problems by activating the powers of a wishing tree.