Discovery sets December return for Frontier
The season-three premiere comes just ahead of the worldwide release of DC Comics superhero film Aquaman, which also stars Jason Momoa.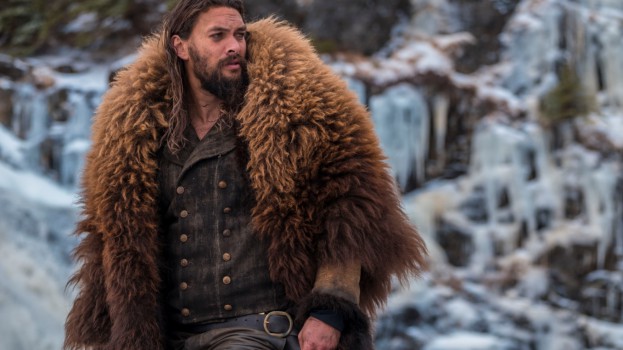 Hour-long drama Frontier is returning to Discovery Networks next month with a two-episode season premiere.
Season three of the Jason Momoa-starrer debuts Friday, Dec. 7 at 10 p.m., with the second episode airing at 11 p.m.
The show has moved around in Discovery's schedule in each of its three seasons, with season one airing on Sunday nights at 9 p.m. and season two on Wednesdays at 10 p.m. Frontier's pilot episode brought in an average 571,000 viewers.
The season-three premiere comes just ahead of the international rollout of the DC Comics superhero film Aquaman, which stars Momoa in the lead role.
Landon Liboiron (Hemlock Grove), Alun Armstrong (New Tricks), Zoe Boyle (Downton Abbey), Jessica Matten (A Red Girl's Reasoning), Allan Hawco (Republic of Doyle, Caught), Michael Patric (Arrow) and Greg Bryk (Handmaid's Tale) star alongside Momoa in the new, six-episode season.
Frontier is co-created by Rob Blackie and Peter Blackie, and produced by Take The Shot Productions and ASAP Entertainment, in association with Discovery. Netflix is the international broadcast partner. The six-part third installment was greenlit by Bell Media in September 2017, ahead of its season-two premiere.
Executive producers are Alex Patrick, John Vatcher, Rob Blackie, Peter Blackie, Allan Hawco, Sherry White, Perry Chafe, Michael Levine, Brad Peyton and Jeff Fierson.