DHX to sell Halifax animation studio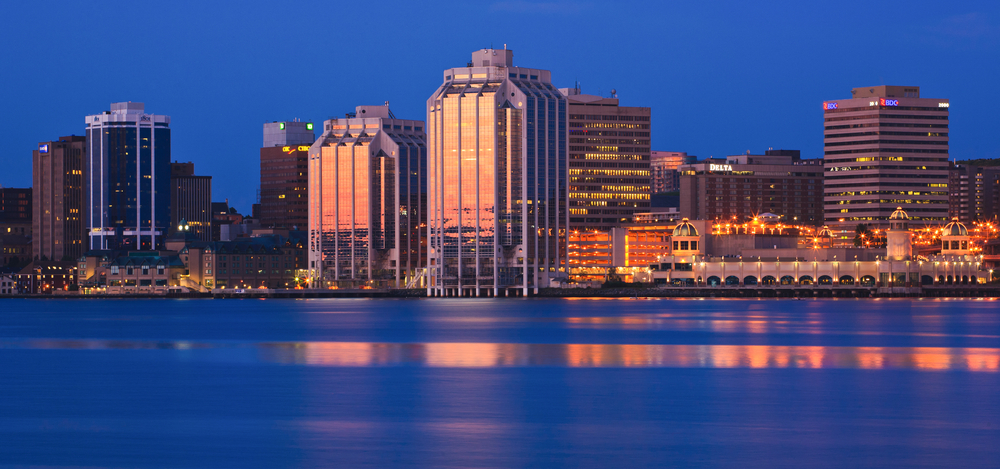 The Nova Scotia studio has 168 full-time employees and has produced projects including Inspector Gadget, The Doozers and Space Ranger Roger.
Following the completion of its strategic review in September, DHX Media on Thursday (Nov. 8) revealed plans to sell its Halifax animation studio.
The studio has 168 full-time employees and has produced projects including Inspector Gadget, The Doozers, Little People and Space Ranger Roger.
The sale, to Halifax-based media company IoM Media Ventures, is expected to close around Dec. 31 and is still subject to a number of closing conditions. Financial terms were not disclosed.
The company said the move is part of its "ongoing strategic shift to focus and streamline its production operations."
"The sale will generate operating efficiencies by consolidating animation production, and aligns with our objectives of rationalizing costs, simplifying our organization and focusing resources," said CEO and executive chairman, Michael Donovan, in a statement.
The sell-off means the entirety of DHX's animation-studio operations are now based in Vancouver. In early 2016, the company opened a new studio, combining its West Coast 2D and CGI animation production operations in the process. The 75,000-square-foot animation studio employs around 600 individuals.
DHX noted that the deal does not include the long-running, Halifax-shot series This Hour Has 22 Minutes (CBC). The satirical news and sketch comedy program, which is currently in its 26th season on CBC, remains under DHX's ownership and will continue to be produced in Halifax.
DHX, which is and will remain headquartered in Halifax, was founded in 2006 when Toronto-based Decode Entertainment and Halifax-based Halifax Film Company merged and went public.
News of the sale follows a year-long review of DHX's operations. The review saw a number of structural and operational changes, including the exit of former president and COO Steven DeNure (Josh Scherba was appointed president and Aaron Ames COO) and CEO Dana Landry. As well, DHX sold a minority stake in the Peanuts brand to Sony Music Entertainment Japan (SMEJ) for $235.6 million.
DHX officially brought the review process to a close in late September, announcing that it had consolidated a number of business units, cut staff and refocused its content strategy with a focus on high-end premium children's content and its ad-supported YouTube network Wildbrain.