PBS, BBC pick up Dreaming of a Jewish Christmas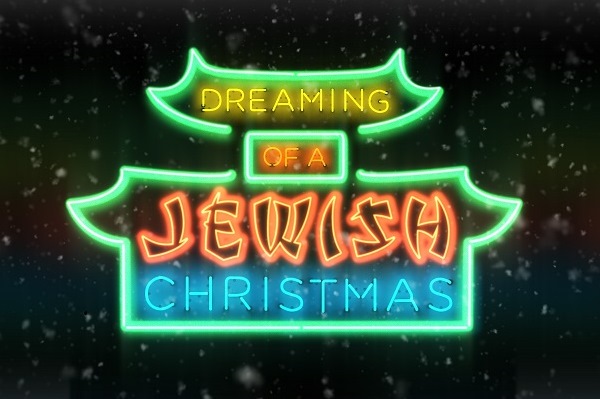 The Riddle Films' musical doc, which is contending for an International Emmy, is written and directed by Larry Weinstein.
Larry Weinstein's Dreaming of a Jewish Christmas is heading to more international territories.
The Riddle Films-produced musical documentary has been picked up by BBC, Japan's public broadcaster NHK, Czech Television and Estonian Public Broadcasting. PBS in the U.S. has also acquired the film to air on 20 stations across the country during the holiday season, including in Atlanta, San Diego and Miami. Last year, the film was picked up by ARTE (Germany/France), SVT (Sweden), RSI (Switzerland), YLE (Finland), NRK (Norway) and ORF (Austria).
Produced by Riddle's Liam Romalis and Jason Charters, the film tells the story of the Jewish composers who wrote beloved Christmas songs like "Rudolph The Red-Nosed Reindeer" and "White Christmas."
The hour-long doc made its premiere on CBC's documentary channel in December 2017, and, in September of this year, it was nominated for an International Emmy Award  for best arts programming. The International Emmy Awards will take place Nov. 19 in New York.