Bron Animation's The Willoughbys heads to Netflix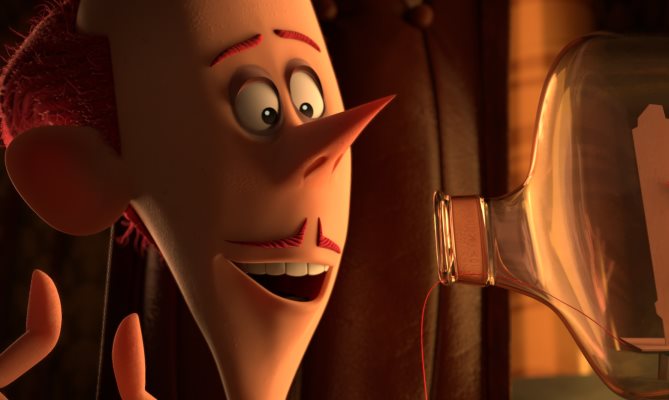 The streaming giant has set a 2020 launch for the film adaptation of Lois Lowry's children's book.
Netflix has picked up the global rights to Bron Animation's feature The Willoughbys, setting a 2020 launch date for the film adaptation of Lois Lowry's children's book.
The streaming giant on Tuesday (Nov. 6) unveiled a slate of six new animated projects, which also included My Father's Dragon from Irish director Nora Twomey (The Breadwinner) and a stop-motion remake of Pinocchio from Guillermo del Toro.
Bron initially acquired the TV rights to The Willoughbys in November 2015, tapping Kris Pearn to direct and co-write the project. Pearn previously co-directed Cloudy with a Chance of Meatballs 2 and his other credits include Open Season, Surf's Up, Shawn the Sheep and Home.
In late 2016, the company established a new office in London, ON, which is where Pearn is based, to support development and production on The Willoughbys. The project was primarily produced out of Bron's animation studio in Burnaby, B.C. and is currently in post.
The children's title was first published in 2010 and follows the story of four siblings who are abandoned by their parents and must figure how to adapt their "old fashioned" values for the modern world.
The project has attracted top-tier talent, including Ricky Gervais who boarded the film as executive producer and narrator last year. Also staring in the film are Maya Rudolph, Will Forte, Martin Short, Alessia Cara and Jane Krakowski. Gervais serves as EP alongside producers Brenda Gilbert, Aaron L. Gilbert and Luke Carroll of Bron.