Review panel for Broadcasting, Telecoms Acts extends deadline
Originally set for Nov. 30, the seven-person panel has extended its submission deadline until early next year.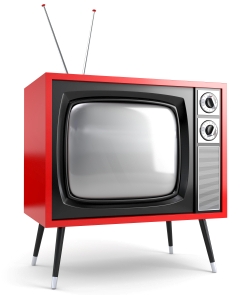 The Broadcasting and Telecommunications Legislative Review panel has delayed its deadline for written comments, extending the submission period until early next year.
The panel tasked with modernizing the Acts announced yesterday via its website that, in response to comments from several parties, it had pushed the deadline back from Nov. 30, 2018 to Jan. 11, 2019.
Appointed by former Minister of Canadian Heritage Melanie Joly and Minister of Innovation, Science and Economic Development Navdeep Bains in June, the seven-person panel is led by former Telus EVP and Canadian Cable Television Association CEO Janet Yale. The panel's public consultation officially kicked off this September.
Four main areas form the basis of the panel's discussion: reducing barriers to access by all Canadians to advanced telecommunications networks; supporting creation, production and discoverability of Canadian content; improving the rights of the digital consumer; and renewing the institutional framework for the communications sector.
A final report must be presented to the government by Jan. 31, 2020.
Prior to the panel's appointment, the CRTC released its report on future programming distribution models. Titled "Harnessing change: The future of programming distribution in Canada," the report suggested that internet service providers and wireless internet providers be required to contribute to the system alongside BDUs.