Feds invest nearly $1M in Montreal animation, interactive companies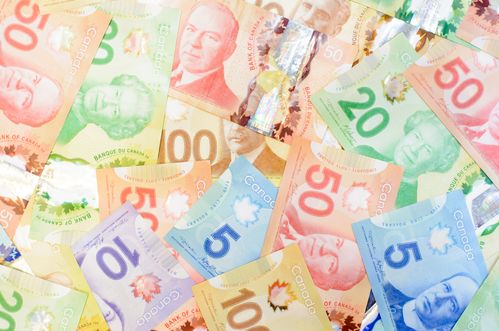 Animation studios L'Atelier Aimation and Tonic DNA are two of the four businesses that have received a boost from Canada Economic Development.
The Government of Canada has invested nearly $1 million in four Quebec-based animation and interactive companies.
L'Atelier Animation, Luckyhammers Entertainment, Eye-In and Tonic DNA will receive a total of $900,000 in repayable contributions from Canada Economic Development for Quebec Regions (CED). The funding will result in the creation of 156 jobs, according to the federal agency.
L'Atelier Animation, which specializes in special effects and 3D animation for features, short animated films and TV series, received $450,000 to expand its studio facilities and purchase specialized software, resulting in the expected creation of 72 jobs. Its credits include Ballerina and the upcoming Fireheart. 
IT and marketing firm Eye-In has received $250,000 to help implement a marketing strategy in the U.S., which is expected to create 10 full-time jobs, while animation studio Tonic DNA received $125,000 to purchase new equipment and implement a marketing strategy in the U.S., Mexico and Europe. That project is expected to create 50 full-time jobs.
Lastly, Luckyhammers Entertainment, a mobile and VR games development company, received $75,000 to purchase equipment that will be used to set up a virtual reality room using StarVR technology. This project has created 24 full-time jobs.
Quebec has become a significant player in the VFX and animation sector in recent years. The province has reported job growth in the sector of 190% over the past five years, and an increase in business volume of 27% since 2009, according to the government agency. Companies like Scanline VFX and Reel FX have recently opened facilities in Montreal, while Oasis Animation has committed to doubling its workforce by 2019.
"The Government of Canada is helping these businesses acquire the equipment they need to develop innovative technologies and processes that will benefit Canadian businesses in the film and virtual gaming industries. These businesses will then be able to build on innovation—a significant economic driver and a pillar of growth that benefits communities," said Navdeep Bains, Minister responsible for CED, in a statement.