Egoyan's Guest of Honour rolls in Toronto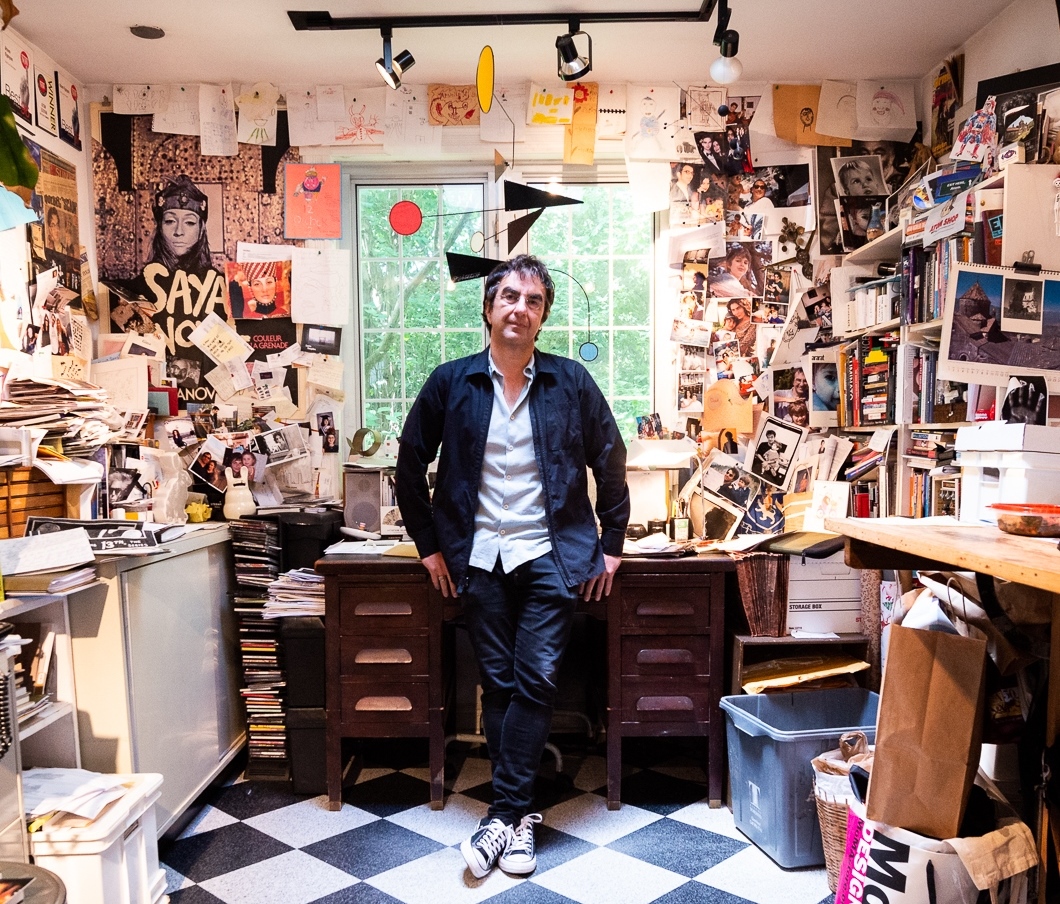 The dramatic feature, starring David Thewlis, is produced by The Film Farm and the filmmaker's Ego Film Arts banner.
Atom Egoyan's latest feature is underway in Toronto.
The prolific filmmaker, who was recently inducted into Playback's 2018 Hall of Fame, is currently in production on his 16th dramatic feature, Guest of Honour.  The film is produced by Indiescreen Established Producer Award-winners The Film Farm and Egoyan's Ego Film Arts banner. Producers on the project are Simone Urdl and Jennifer Weiss, alongside Egoyan, with Nicolas Brigaud-Robert, Sebastien Beffa, and Noah Segal serving as exec producers.
The film follows Jim (played by David Thewlis, Fargo) and his daughter Veronica (Laysla De Oliveira, In the Tall Grass), a high school teacher who is accused of abusing her position of authority with a student. When Veronica rebuffs Jim's attempts to secure her early release, Jim begins to take out his frustrations through his work as a food inspector. The feature also stars Luke Wilson (The Royal Tenenbaums) and Rossif Sutherland (Hyena Road).
Guest of Honour is made with the participation of Telefilm Canada. It will be distributed in Canada by Elevation Pictures and internationally by Paris, France-based Playtime.
Image: Matt Forsythe