Heather Webb to exit WIFT-T
The organization's long-time exec director will step down at the end of December.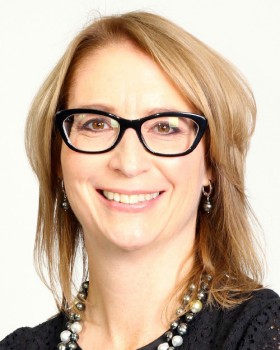 After eight years as executive director of Women in Film & Television – Toronto, Heather Webb is leaving the organization.
She served as exec director of both the non-profit organization and its foundation, the Foundation for WIFT-T, since March 2011. Webb will exit at the end of December to move to Australia with her family.
"It has been a privilege to be part of WIFT-T's dynamic community and to witness first-hand the positive impact that WIFT-T has had in the career development of so many women in this industry. At a time when gender parity and greater inclusion is finally being prioritized, it is hard to leave WIFT-T," said Webb in a release.
WIFT-T will begin its search for a new exec director immediately.
Under her leadership, Webb helped develop the WIFT-T's Corus Media Management Accelerator, a certificate program in partnership with Ryerson University's G. Raymond Chang School for Continuing Education; and WIFT Connect, a six-month mentorship program for WIFT members launched in 2017.
According to WIFT-T, over the past five years Webb's work has led to a 62% increase in membership for WIFT-T and a 70% increase in individual charitable donations for the organization's Foundation.
Image courtesy of WIFT-T