Feds propose IP law, Copyright Board reforms
The changes aim to speed up decision-making processes and provide faster payments to content creators.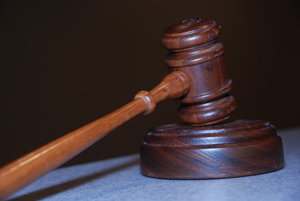 Following consultations on reforms to the Copyright Board of Canada, the federal government has proposed legislative changes to intellectual property laws and the Copyright Board, with an aim to speed up decision-making processes.
The Copyright Board of Canada establishes royalties for the use of copyrighted content where the administration of that copyright is entrusted to collective management organizations, including music streaming, educational copying and the retransmission of television signals.
The proposed changes to the Copyright Board include setting clearer rules, processes and timelines when dealing with copyright proceedings and royalty disputes. The proposed changes would require the board to consider two criteria in its decisions: what would be agreed upon between a willing buyer and a willing seller in a competitive market, and the public interest. The proposed changes also include allowing users and collectives to access the board's individual dispute-settlement mechanism.
The government also intends to create an independent body to oversee patent and trademark agents and to ensure that professional and ethical standards are maintained.
The goal of the changes is to improve efficiency to allow more direct negotiations between users and collective societies, and provide faster payments to content creators.
The Intellectual Property Strategy was announced in the government's 2018 budget, which committed $85.3 million over five years to the strategy, including $1.2 million increase in the Copyright Board's annual funding.