Storyhive introduces Indigenous Storyteller program
Twenty Indigenous-led projects will receive $20,000 in production funding, in addition to mentorship and training.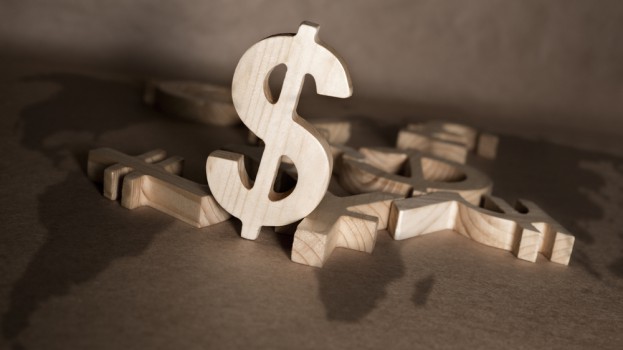 Telus' Storyhive has launched its first-ever Indigenous Storyteller Edition, a new fund created for Indigenous creators in B.C. and Alberta.
Through the program, the funder will support 20 Indigenous-led short screen-based projects, with each recipient receiving $20,000 in production funding, along with mentorship and training from the NSI. In addition, Creative BC will also offer B.C.-based projects up to $5,000 in top-up funding.
The program was shaped through Storyhive alumni sharing their experiences with external consultant Nikki Sanches of the University of Victoria. The program will include more flexibility around timelines and deliverables for participants; access to grants, with 90% of funding provided up-front to decrease financial risk; and the formation of an all-Indigenous jury and an Indigenous Advisory Council.
Through this program, Storyhive hopes to create a culturally respectful, empowering and relevant program for Indigenous filmmakers.
The Indigenous Storyteller Edition follows two other new programs Storyhive launched this year for B.C. and Alberta-based creators this year. In February, it opened the Immersive Edition, which provides $40,000 in production support for 10 VR projects (although this year the organization selected 13 teams). A couple months later, the funder also announced it had earmarked a total of $1.5 million to be split between 30 projects for its new Documentary Edition.
Participants for Storyhive's first Indigenous Storyteller fund will be selected by an all-Indigenous jury. According to Storyhive, this marks one of the first times in Canada where an all-Indigenous jury has been able to greenlight all Indigenous-led projects. Projects created through the program will be featured on Telus' platforms in fall 2019.
Image: Shutterstock