Incendo's The Sisterhood rolls in Montreal
Directed by Jean-Francois Rivard, this is the fifth Incendo MOW to go to camera this year.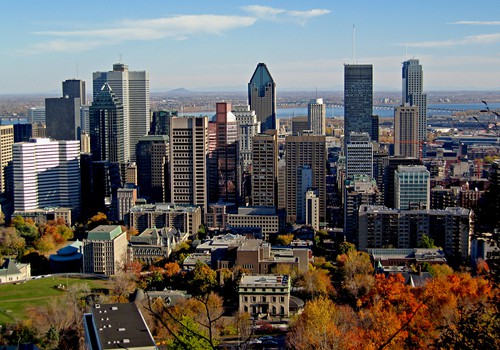 Shooting is underway in Montreal on Incendo's latest MOW, The Sisterhood.
Written by James Phillips (The Guard) and directed by Jean-Francois Rivard (Serie Noire), the film follows a woman who joins a women's group which helps her improve her life. Incendo's After Mad Mom, which shot earlier this year, was also written and directed by Phillips and Rivard, respectively.
The Sisterhood is Incendo's fifth MOW of the year and follows Thicker than Water, Radio Silence, Mean Queen and After Mad Mom.
Incendo president and CEO Jean Bureau and the company's head of production and development Ian Whitehead are set to produce The Sisterhood with participation of Bell Media. Bureau also serves as an exec producer on the project.
The project stars Claire Coffee (Grimm), Lisa Berry (Bad Blood), Siobhan Murphy (Upstairs Amy) and Sarah Edmondson (Salvation).