Myriad Pictures picks up Clara, Through Black Spruce
The L.A.-based distributor will take both Serendipity Point/Distant Horizon projects to AFM.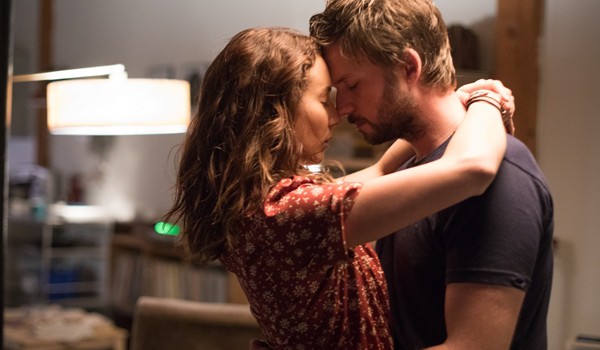 L.A.-based distributor Myriad Pictures has picked up two films from Serendipity Point and Distant Horizon.
The company has taken international sales rights to writer/director Akash Sherman's Clara (pictured) and the film adaptation of Joseph Boyden's Through Black Spruce, which was directed by Don McKellar. Both films had their world premieres at TIFF this fall and will be distributed in Canada by D Films.
Myriad Pictures will take both projects to the American Film Market in November.
Clara, which stars Patrick J. Adams (Suits) and Troian Bellisario (Pretty Little Liars), was produced by Ari Lantos (Remember), with Distant Horizon's Anant Singh exec producing alongside Mark Musselman (Museo) and Brian Cox (Shepherds and Butchers).
The debut feature from Sherman follows an astronomer who teams with an artist and who, together, make a profound astronomical discovery.
Through Black Spruce, meanwhile, was produced by Tina Keeper (Road of Iniquity), Robert Lantos (Eastern Promises) and Barbara Samuels. It's based on Boyden's Giller Prize-winning novel about a young First Nations woman whose disappearance triggers events in Moosonee, where she grew up, and Toronto, where she modelled.