Scott Brothers get into scripted
The Property Brothers will exec produce a single-camera comedy, based on their memoir, which is currently in development with Fox.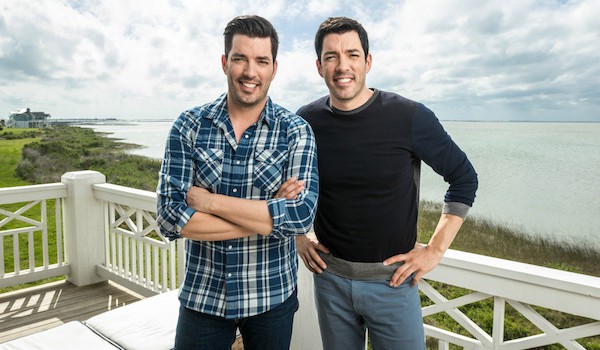 Drew and Jonathan Scott are adding yet another credit to their extensive resumes. The Scott brothers are branching into the scripted space for the first time, serving as executive producers on It Takes Two. 

The single-camera comedy, which is in development with Fox, is based on the Scott's bestselling memoir It Takes Two: Our Story. 
Produced by The Tannenbaum Company, in association with Lionsgate Television and Scott Brothers Entertainment, the show will follow two entrepreneurial twin brothers who join forces in the real estate business.
The Scott Brothers, who could easily make a case for being Canada's most famous exports, have starred in 13 seasons of Cineflix-produced Property Brothers for HGTV in Canada and the U.S., as well as a slew of spin-offs, including Buying and Selling and Brother vs. Brother. 
Jon and Josh Silberman (It's Always Sunny in Philadelphia) will write the series and exec produce, with Kim and Eric Tannenbaum, the Scott brothers and Austin Winsberg also exec producing. Jason Wang will co-exec produce.