Ovation picks up two seasons of Frankie Drake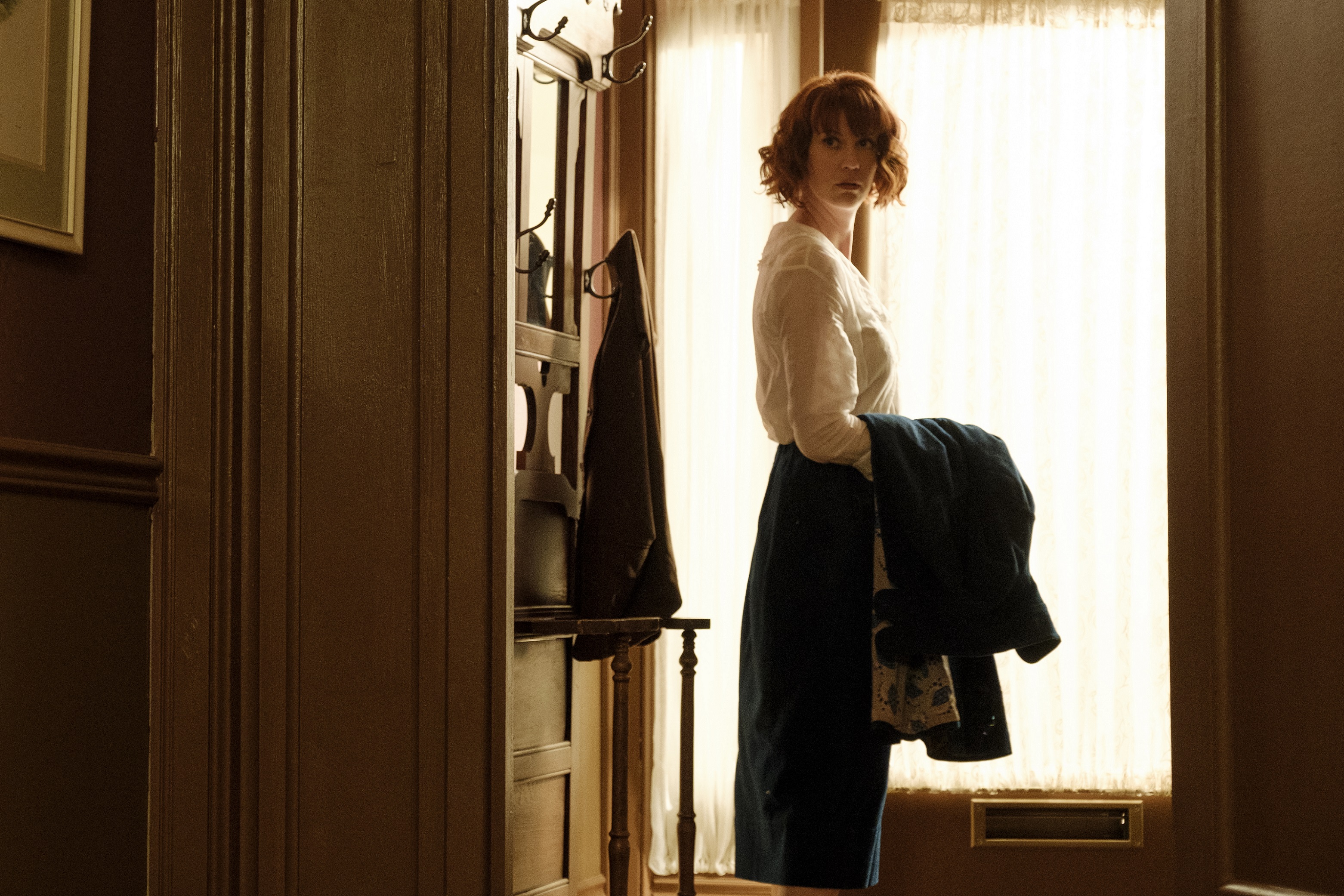 Season one of the Shaftesbury-produced drama debuts on the U.S. network in June 2019.
U.S. network Ovation has acquired the U.S. TV rights to seasons one and two (21 x 60 minutes) of Frankie Drake Mysteries.
Season one of the Shaftesbury-produced drama will premiere on Ovation in June 2019. Kew Media Distribution, which handles international distribution, is shopping season two of the series at MIPCOM.
In addition, season two was picked up by YLE (Finland), Globosat (Brazil), Sky (New Zealand) and Dazzler (U.K., home video and download-to-own). The deals come four months after Kew Media Distribution inked a pan-Central and Eastern European with Viasat World for the series.
The CBC original, created by Murdoch Mysteries writers Carol Hay and Michelle Ricci, was greenlit in April 2017, with the inaugural season drawing an average audience of 782,000 (2+) viewers. CBC ordered a second season ahead of its Upfront in May.
Produced by Shaftesbury, in association with CBC and UKTV (which airs the series in the U.K.), Frankie Drake follows the exploits Toronto's only all-female detective agency.
Last year, Ovation picked up all three seasons of espionage drama X Company (Temple Street, Pioneer Stillking Films) in a deal with Sony Pictures Television.
In addition to Frankie Drake, Kew Media Distribution's MIPCOM slate includes The Bletchley Circle: San Francisco (8 x 60 minutes), produced by Omnifilm Entertainment in association with BritBox and World Productions, and the fifth season of U.K. series Line of Duty (6 x 60 minutes), produced by World Productions.