Take 5 Productions adds Nick Iannelli
The EVP of post production replaces Bill Goddard, who will continue with the company as a consultant.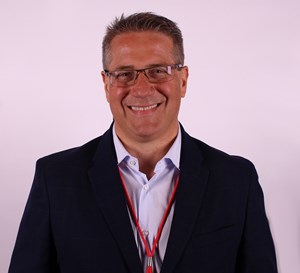 Toronto-based Take 5 Productions has appointed Nick Iannelli (pictured) EVP of post production.
Iannelli joins the Vikings prodco from Deluxe Toronto, where he served as SVP of post production for the past 15 years. In addition to leading the prodco's post production team, he will support corporate growth initiatives for the company.
He replaces Bill Goddard, who has been with Take 5 since it launched in 2009. Goddard will continue as a consultant for Take 5. Iannelli will start his new role on Nov. 19.
Current projects on the company's post and VFX slate include Vikings for History, Into the Badlands for AMC, Hulu's The Handmaid's Tale, Audience Net's Condor and Showtime's Halo. 
In other Take 5 news, CBS recently announced that Take 5′s John Weber and Whizbang's Frank Siracusa will manage the network's newly announced Toronto studio.