CW nabs season two of Burden of Truth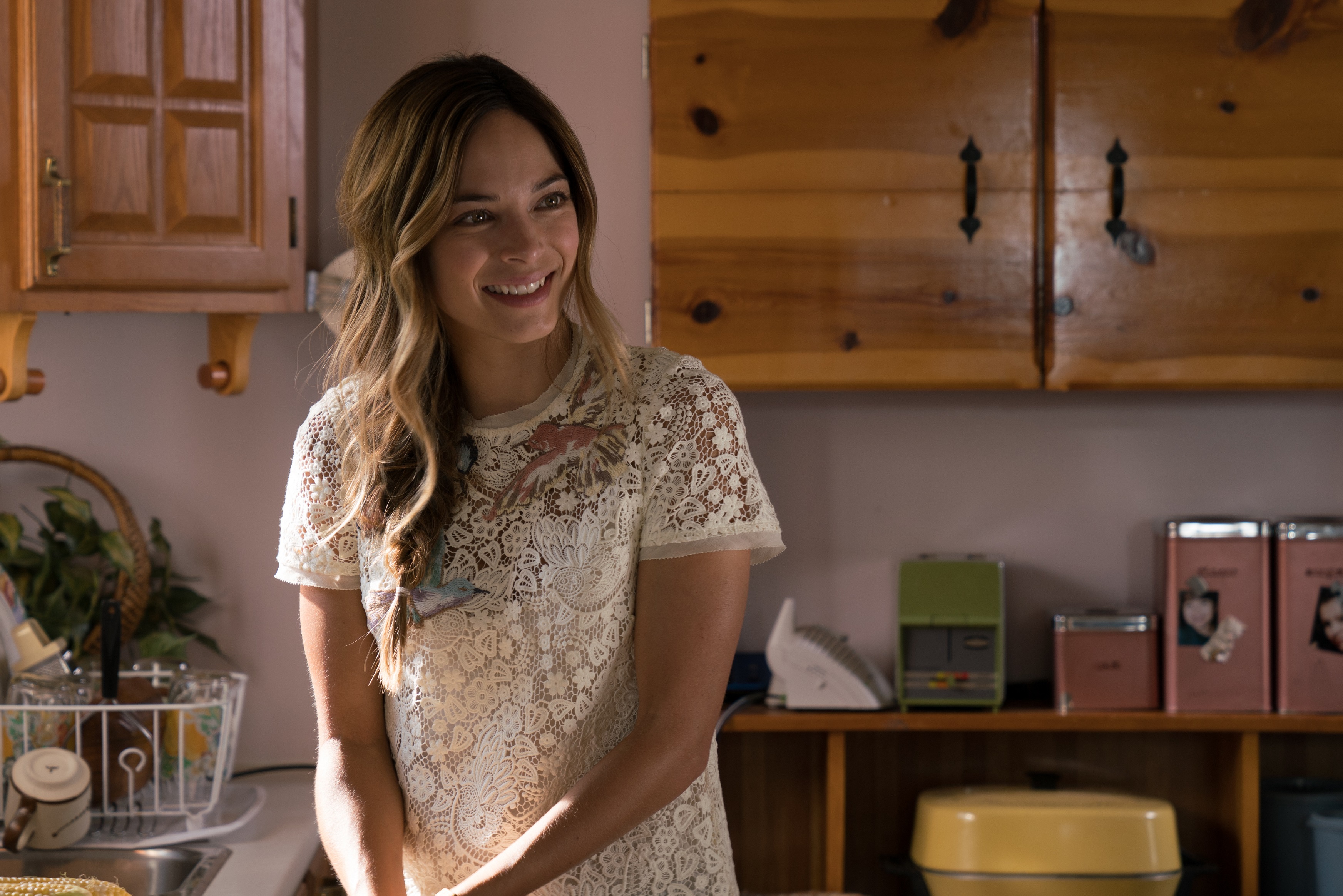 The youth-skewing U.S. net has added the legal drama's upcoming eight-episode season to its summer 2019 slate.
U.S. net The CW has ordered a second season of Burden of Truth for its summer 2019 programming lineup.
Season one of the legal drama, produced for the CBC by ICF Films, eOne and Eagle Vision, was first acquired by the youth-skewing network in April and made its debut this July. A premiere date for season two on the CW has yet to be announced.
CBC renewed the series for a second season in April, just prior to its season one finale. Series showrunner Adam Pettle, who will also lead the upcoming medical drama Nurses, will helm the show's second season. Season two is set to debut on CBC in winter 2019 and will run for eight episodes, a slightly reduced order from season one's 10-episodes.
Created by Brad Simpson (Rookie Blue), Burden of Truth stars Kristin Kreuk as a big-city lawyer who returns to her hometown to take on what seems on the surface to be a straightforward case. Kreuk, who also serves as an exec producer on the series, has previously played lead roles in CW originals like Smallville and Beauty & the Beast.
Burden of Truth is exec produced by Simpson, Ilana Frank (The Eleventh Hour), Linda Pope (Rookie Blue) and Jocelyn Hamilton (Mary Kills People). Co-exec producers include Eagle Vision's Kyle Irving (Ice Road Truckers) and Lisa Meeches (Taken) and Sonia Hosko (Saving Hope).
Simpson penned the second season alongside Shannon Masters (Mohawk Girls), Hayden Simpson (Saving Hope), Eric Putzer (Mama), Felicia Brooker and Renée St. Cyr (Orphan Black). Directors on season two include writer-showrunner Stephanie Morgenstern (Flashpoint), Michelle Latimer (Rise) and Doug Mitchell (The Pinkertons).
In addition to the CW, U.K. channel Universal TV previously picked up the first-run rights to its debut season, while U.S. streamer Hulu nabbed the second-window rights for the U.S. market.
eOne holds the worldwide rights to the series.