CRTC denies FairPlay Canada proposal to block piracy websites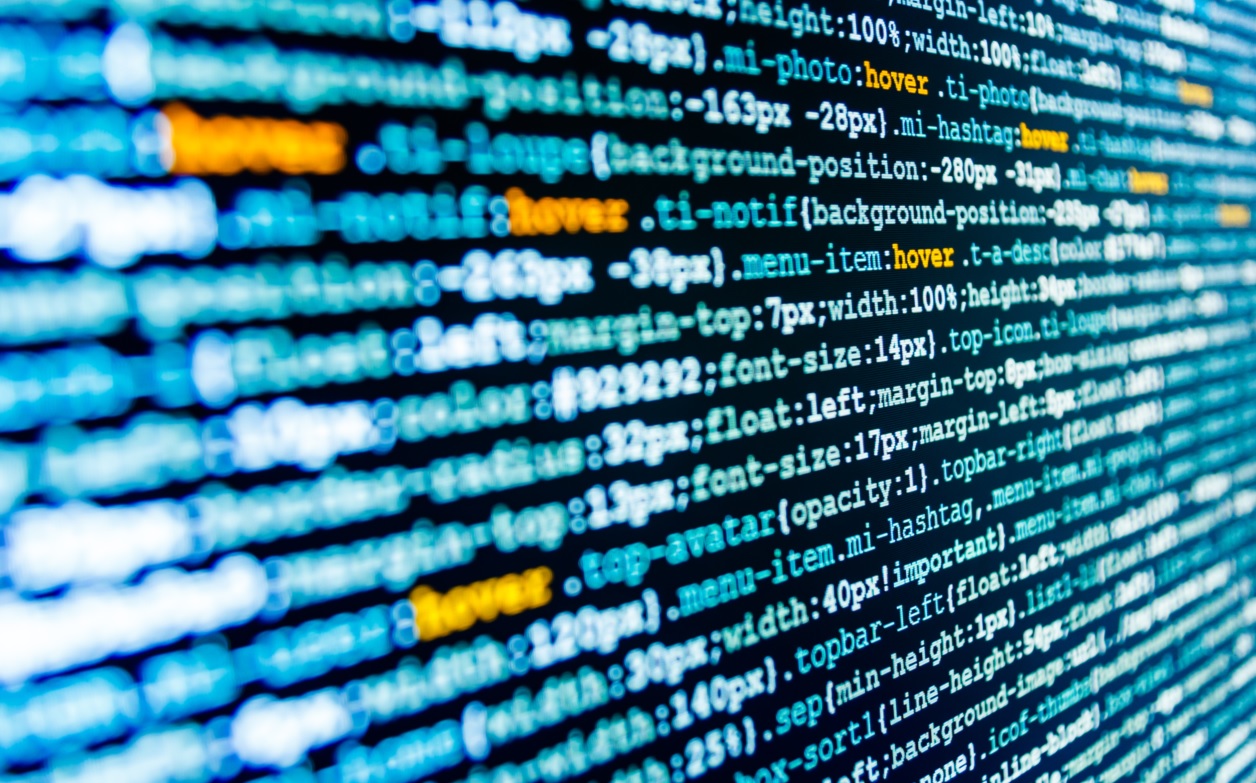 The commission said it doesn't have the jurisdiction to consider the proposal, and that other avenues are more suitable in addressing the issue.
The CRTC has shut down an application from the FairPlay Canada coalition requesting that it institute a website-blocking regime to address piracy. The commission rejected the proposal on the grounds that it doesn't have the jurisdiction to consider it under the Telecommunications Act.
A group of more than 25 companies and organizations including Bell, CBC, DHX Media, eOne and the CMPA submitted the proposal in January.
"The Copyright Act provides a regime to deal with copyright issues, and Parliament has not granted copyright jurisdiction to the CRTC through the Telecommunications Act," read a CRTC statement on the decision, adding that "other avenues are more suitable to address this issue," including the parliamentary review of the Copyright Act, and the reviews of the Telecommunications and Broadcasting Acts.
FairPlay's submission requested the CRTC establish an "Independent Piracy Review Agency (IPRA)" that would require Canadian internet service providers (ISPs) to block identified piracy sites from reaching Canadians. The coalition said that Canadians visited piracy sites 1.88 billion times in 2016, with Canada moving from 10th to eighth on MUSO's Global Piracy Demand ranking. An independent survey from network-intelligence solutions co Sandvine in 2017, cited by the coalition, indicated that around 14% of Canadian households regularly access piracy services.
Among the  most-pirated Canadian shows is New Metric Media's Letterkenny (CraveTV), which the coalition says has been illegally downloaded more than 1.5 million times. Internationally, FairPlay Canada said piracy  will cost global streaming services more than $50 million between now and 2022.
In a statement issued to Playback Daily, the CMPA said it was "disappointed" in the CRTC's decision and that it "remains committed to finding concrete solutions to the issue of piracy."
"We are disappointed that the CRTC has denied a joint application that requested the regulator take action to address illegal piracy websites. Piracy hurts Canada's production sector, our content creators, and domestic audiences. "CMPA… will continue to advocate that the ongoing legislative reviews of the Copyright Act, and the Broadcasting and Telecommunications  Acts meaningfully address the role that all stakeholders must play in the fight against piracy," read the statement.
Image: Shutterstock