CMPA, DGC ratify standard agreement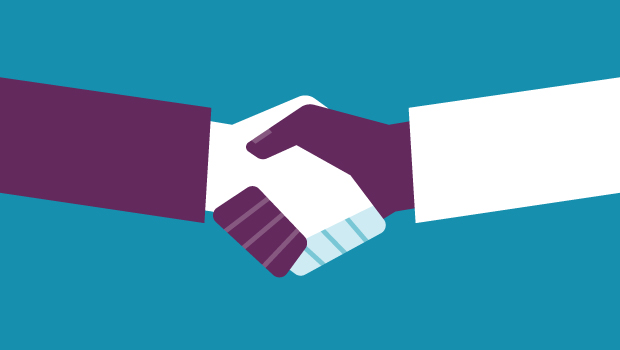 Under terms of the new three-year agreement, directors and crew members will see yearly wage increases.
The Canadian Media Producers Association and the Directors Guild of Canada have ratified a new three-year Standard Agreement.
Under the terms of the agreement, directors will receive a 2.5% wage increase in 2019, followed by 3% increases in 2020 and 2021. Crew members will receive a 3% yearly wage increase in each of the three years of the deal. The deal comes into effect Jan. 1, 2019 and will apply to all production in Canada, outside of B.C. and Quebec.
The DGC currently has separate collective agreements in place with the Canadian Affiliates of the Alliance of Motion Picture and Television Producers (AMPTP) and the Canadian Media Producers Association – BC Producers Branch, as well as the AQPM.
Bill Skolnik, DGC Ontario exec director and CEO served as lead negotiator for the directors' guild.