Lucie Lalumiere named president and CEO at Interactive Ontario
Lalumiere has been appointed to the role on a permanent basis following the departure of Christa Dickenson.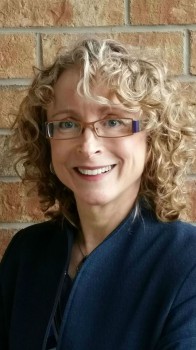 Interactive Ontario (IO) has appointed Lucie Lalumière as its president and CEO following the departure of Christa Dickenson in June.
Lucie Lalumière, who has been a member of IO's board of directors for 12 years and previously served as vice-chair, assumes the position on a full-time basis after being named as the organization's acting president and CEO on July 30.
In the role, Lalumière is tasked with financial oversight, strategic planning, partnerships, business development and leading IO's advocacy efforts.
Lalumière is the founder and principal at digital consultancy company Lalumiere Media, based in Toronto. She has previously served as GM, French market at MediaLinx Sympatico, executive director of new media at Radio-Canada, VP and GM of interactive at Corus Entertainment and COO and GM of startup Supersonic MINDS. In 2015, she was honoured with Women in Film & Television – Toronto's Digital Traiblazer Award for her work in interactive digital media.