Cultural exemption remains unchanged in trilateral trade deal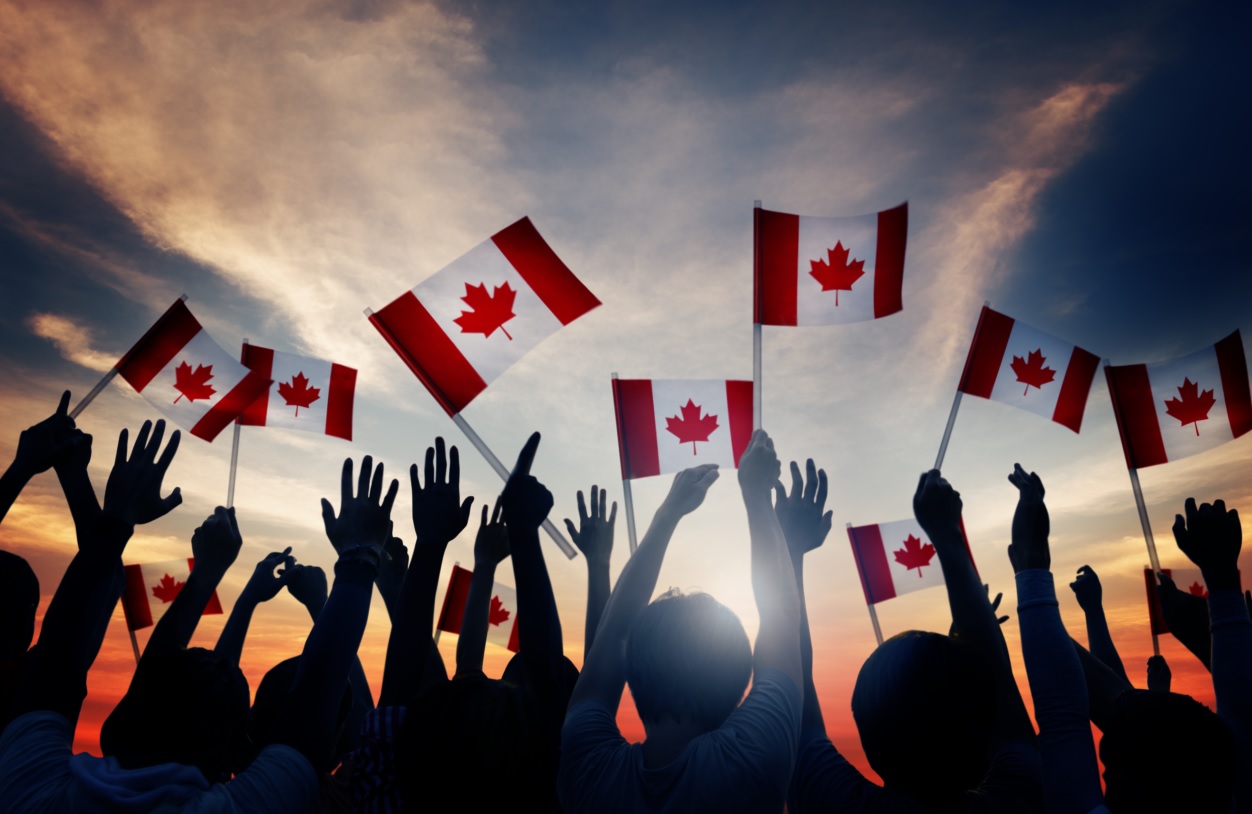 NAFTA renegotiations wrapped Sunday night, with protections for Canada's cultural sectors remaining as-is in the new United States-Mexico-Canada Agreement (USMCA).
After more than a year of NAFTA negotiations, Canada, the U.S. and Mexico on Sunday night reached a trade agreement that, crucially for Canada's cultural industries, will see the full cultural exemption left unchanged.
The cultural exemption allows Canada to exclude certain cultural industries from free trade and covers everything from subsidies to Cancon requirements. The modernized agreement, called the United States-Mexico-Canada Agreement (USMCA), is set to last for 16 years, with a joint review between the three countries after six years. The Canadian government confirmed the continuation of the exemption this morning to Playback Daily.
During the course of the negotiations, media outlets reported cultural protection provisions as a sticking point in the negotiations, though Prime Minister Justin Trudeau's government consistently stated that Canada would not sign an new agreement that did not contain protections for Canada's cultural sectors.
A statement from CMPA head Reynolds Mastin applauded the government's renegotiation and the negotiating team's defence of "our cultural sovereignty."
"For more than two decades, Canada and the United States have built a strong and mutually beneficial partnership that has allowed the media production sector to thrive on both sides the border," added Mastin.