VIFF '18: Frank Giustra on the journey that led to his new doc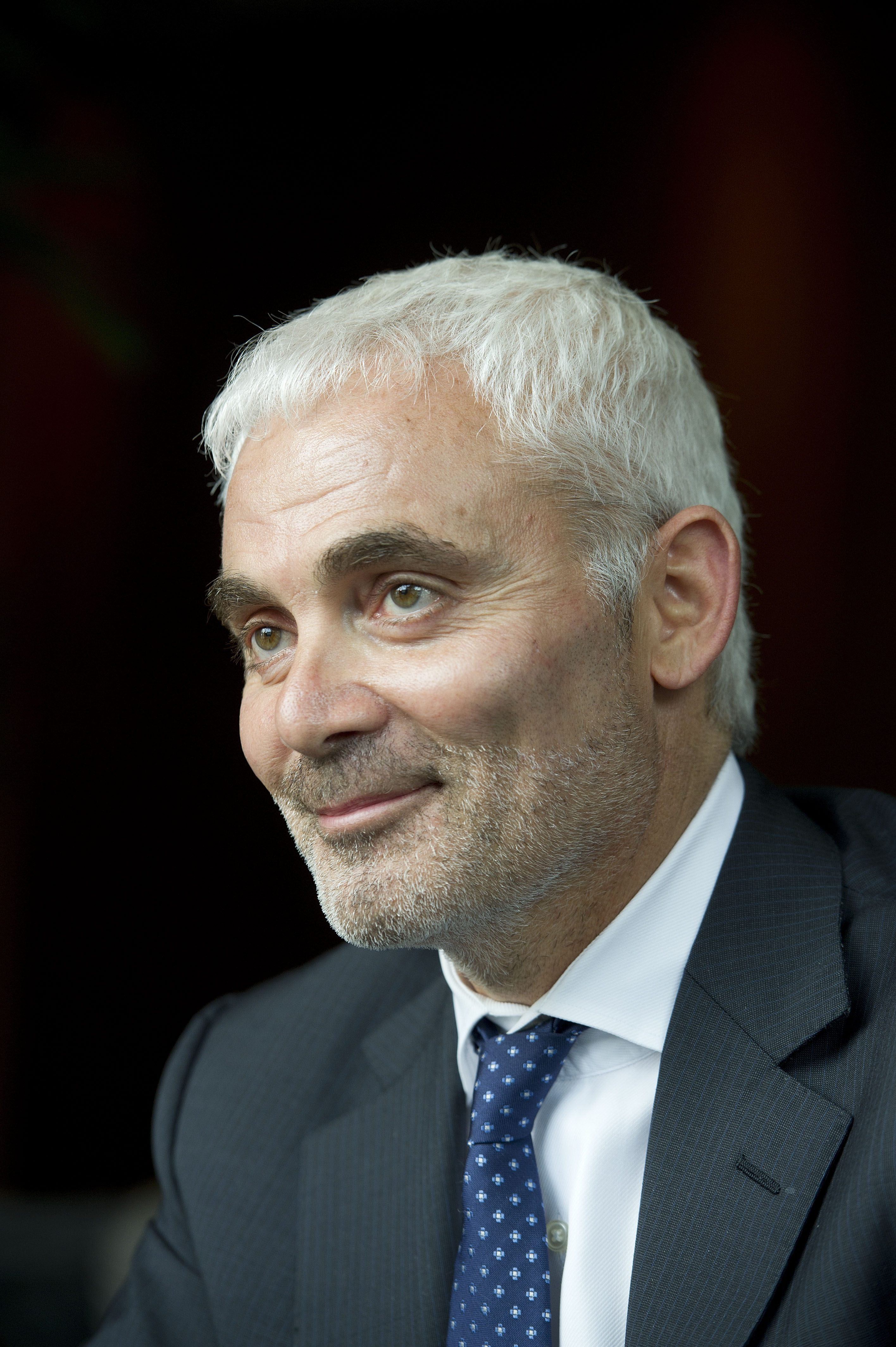 The Lionsgate founder and philanthropist discusses producing Debra Kellner's feature documentary Inside My Heart and his plans for more film projects.
Frank Giustra didn't intend to make a feature documentary, let alone one that will have its world premiere at the Vancouver International Film Festival next week.
When he set off to Lesbos, Greece in 2015 to assess the global refugee crisis, the Lionsgate founder and member of Thunderbird's board of directors thought documenting the trip might help him raise awareness about the issue down the line.
"I thought to myself that some footage might be useful for future use. I was thinking at that time that I'd use it in social media, just to bring some attention to the issue," he told Playback Daily. So he asked longtime friend and Canadian filmmaker Debra Kellner to join him on the trip.
What Giustra and Kellner saw and what they learned through interviews with refugees changed their lives – and launched them on a journey to make the documentary, Inside My Heart. 
"Probably after the second or third trip [to Greece], Debra said, 'You know. There are some stories here,'" recalls Giustra. "Six months or so later, she said, 'I'd really like to go follow up with one family in Sweden, another that sort of gave up and went back to Turkey, and one that ended up being stuck in Greece for a very, very long time.' Which meant she asked for a budget."
Giustra ultimately decided to fund the project because he felt a film, unlike any other storytelling medium, would serve to inspire audiences to get involved and contribute to the cause. "Given that I can't fly plane loads of people to expose the entire population to really what's going on there, the next best thing was making this film," he said.
The doc, which follows three families who have fled conflict in Syria and Afghanistan over the course of three years, is produced by Giustra's non-profit The Radcliffe Foundation and Paris-based prodco Les Films d'Ici. Giustra (Blade Runner 2049) serves as a producer on the project alongside Serge Lalou (Fire at Sea) and Richard Copans (Austerlitz) of Films d'Ici.
Kellner embedded herself with these families and captured more than 200 hours of footage. The resulting film offers a fly-on-the-wall look at the lives of refugees. "It allows people to experience conversations in an extremely intimate way without cramming guilt down their throats," director Kellner told Playback. 
Following its VIFF premiere and festival run, Kellner said there are plans to use the film as a resource within schools. Giustra also told Playback Daily an international broadcast deal is in the works, though he did not provide specific details.
While the filmmakers are working to ensure Inside My Heart reaches as wide an audience as possible, Giustra said the experience has inspired him to pursue other film projects through the Radcliffe Foundation.
Giustra is also a trustee of the International Crisis Group, which proposes policy solutions to global conflicts. With more than 65 million people displaced globally as a result of deadly conflict, Giustra said he has a few feature doc ideas in mind that will explore that issue.
"If you prevent the conflict, you're not going to have the outcome. So I'm thinking about projects that bring a spotlight to that issue," he said.