In brief: New Heritage deputy ministers named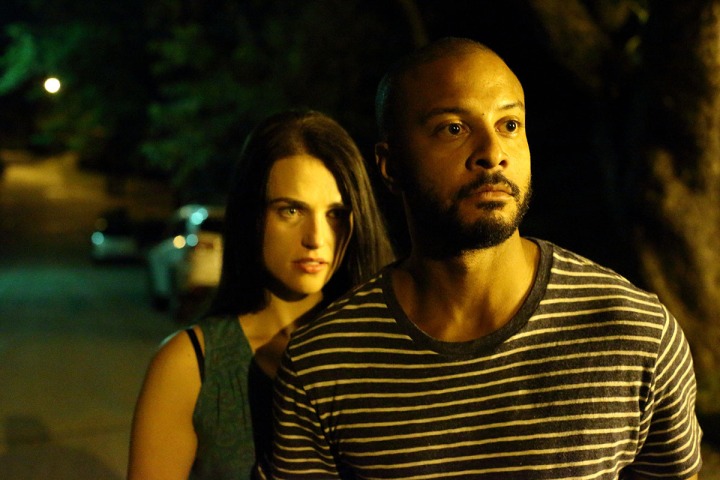 Plus: eOne partners on a docuseries exec produced by Drake, while Pyewacket's writer/director has been tapped to direct season three of Slasher (pictured).
Trudeau adds new Canadian Heritage deputy minister and associate deputy minister 
Prime Minister Justin Trudeau has shuffled the Public Service's senior ranks, naming two new deputy ministers to the government's Canadian Heritage file. Helene Laurendeau, who currently serves as Deputy Minister of Crown-Indigenous Relations and Northern Affairs, will take over the role of Deputy Minister for Canadian Heritage from Graham Flack. Flack, who has served as in the role since 2014 will now become Deputy Minister of Employment and Social Development, effective on Oct. 9.
In addition, Isabelle Mondou has been named Canadian Heritage's new Associate Deputy Minister. She currently works as Assistant Secretary to the Cabinet (priorities and planning) Privy Council Office. Since 2002, Mondou has worked for the Privy Council Office in various positions, including director of legal operations and counsel to the clerk of the privy council. She will begin her new position on Oct. 22.
eOne partners on docuseries exec produced by Drake
Toronto-headquartered Entertainment One (eOne) has partnered with Cedar Park Entertainment and Prettybird on a four-part docuseries, with Canadian rapper Drake set to exec produce. Ready for War examines the cause and effect of deporting U.S. military veterans and their forced recruitment into Mexican drug cartels. Aubrey "Drake" Graham, is an exec producer on the project with his business partner and manager Adel Nur. Also serving as exec producers are eOne's Tara Long, Cedar Parks' David Ayer and Chris Long, Vancouver-based North of Now's Andrew Renzi and Nick Boak, and Prettybird's Kerstin Emhoff and Candice Dragonas. The docuseries was created by North of Now's Renzi and Boak. Renzi is set to direct the series.
Pyewacket writer/director to direct season three of Slasher 
Toronto director Adam MacDonald is set to direct the third season of Shaftesbury's horror anthology series Slasher (pictured). Created by Aaron Martin, the third season of the Netflix thriller will follow a killer seeking revenge on witnesses to a murder in an apartment complex. This upcoming season will see the show's exec producer, Ian Carpenter, take over Martin's showrunning duties. MacDonald's recent credits include the film's Backcountry and Pyewacket.