Headspinner in development on Denis and Me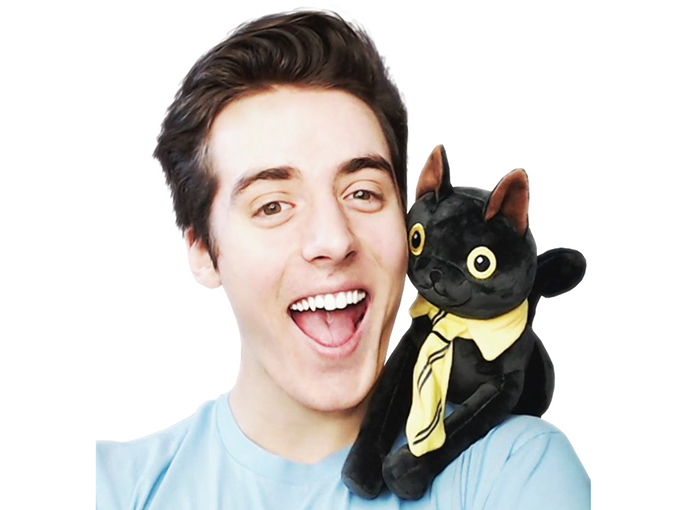 The prodco has teamed up with YouTuber Denis Kopotun to create an animated kids TV series inspired by his videos and life.
Canadian indie prodco Headspinner Productions and showrunner/producer Diana Moore have partnered to develop the animated kids TV series Denis and Me with YouTube star Denis Kopotun.
Aimed at six- to nine-year-olds, the 2D-animated series will revolve around the world of Denis (as his eight-year-old self) and his business cat sidekick Sir Meows A Lot. Moore (Ollie the Boy Who Became What He Ate, Stella and Sam) and Headspinner's Michelle Melanson will develop the series with Kopotun.
Formerly known as Denis Daily, Kopotun has more than six million subscribers and two billion views on his YouTube channel. His content is mainly geared towards kids six to 11 and is watched by kids around the world.
Headspinner launched earlier this year after Melanson stepped down as president of Boat Rocker's Radical Sheep and teamed up with The Stanley Dynamic co-creator and showrunner Ken Cuperus. Since then, the announced a rebooted version  of the Canadian kids sketch comedy The Hilarious House of Frightenstein.
From Kidscreen