Virginia Rankin upped to SVP at Sphere Media Plus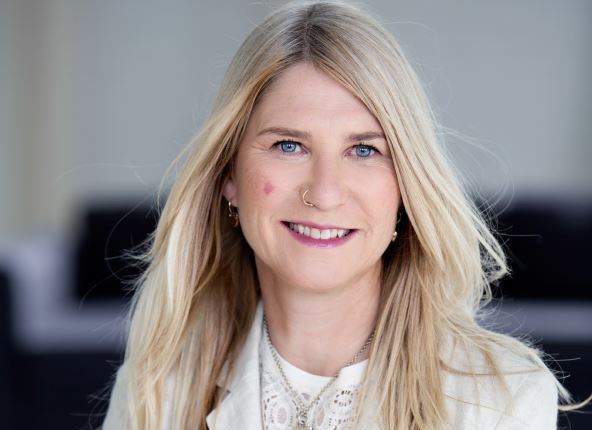 The Montreal-headquartered prodco has also promoted development head Tara Woodbury, as it looks to strengthen its presence in English-language markets.
Sphere Media Plus has upped two executives at its Toronto office, as it looks to strengthen its presence in English-language TV markets.
Virginia Rankin (pictured), who joined Sphere in 2014 as an executive producer, has been promoted to SVP. In her new role, she'll take a leading role in strategic direction for the company in Canada, the U.S. and internationally, and will oversee the Creative for the English-language TV market. She'll report to executive president Jocelyn Deschênes.
Rankin previously served as an executive producer on Sphere Media's English adaptation of 19-2 for Bell Media, as well as This Life for CBC and the first season of Bad Blood for Rogers Media.
The company has also promoted Tara Woodbury to VP of development. Woodbury joined the prodco in 2016 as head of development for English-language productions, following a stint as director of development at Amaze Film and Television.
Rankin and Woodbury will work with Jeremy Spry, Sphere's VP of business affairs and Josée Vallée, VP, production and operations, both based in Montreal.
Sphere Media Plus is the scripted/fiction division of DATSIT Sphere. DATSIT Studios and Sphere Media Plus combined in fall 2017. The unified company employs roughly 100 people in its offices in Montreal and Toronto and is led by president and CEO of Brune Dubé and Deschênes.