DHX concludes strategic review, refocuses content strategy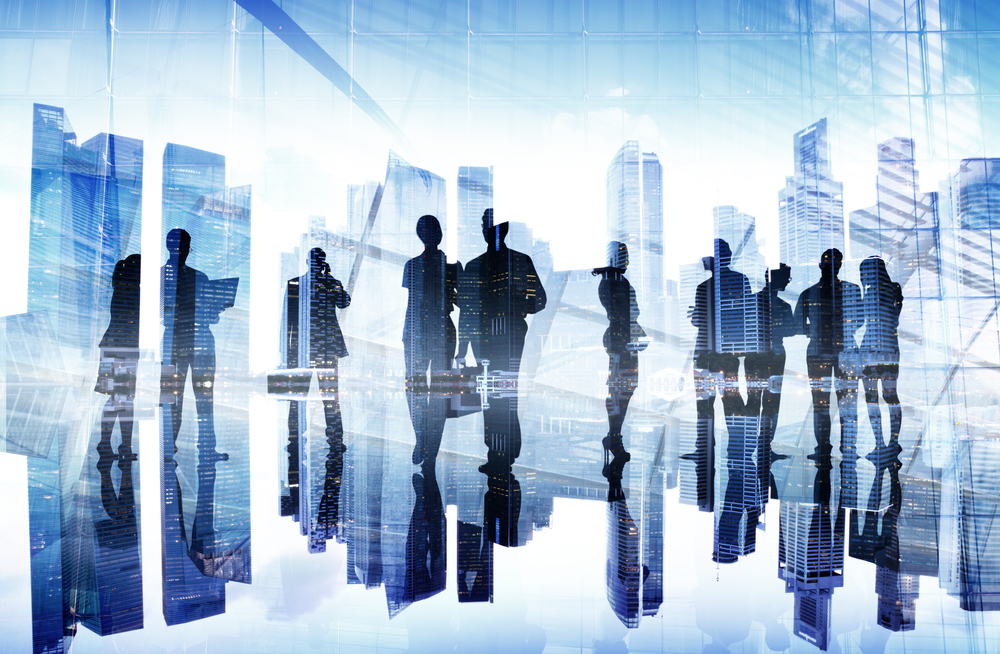 The company has made staffing cuts, consolidated a number of its business units and announced newly inked deals as it looks ahead.
Following a year-long strategic review, DHX Media on Monday (Sept. 24) announced the results of the process, including its decision to consolidate a number of business units, cut staff and refocus its content strategy.
As a result of the review, which has already seen an overhaul of its leadership team and the sale of a minority stake in the Peanuts brand, the company said it will refocus its efforts in two key areas: prioritizing investment in its ad-supported YouTube network Wildbrain; and better leveraging its IP portfolio to produce premium original content for streaming services.
On the Wildbrain front, DHX said it will accelerate its spending in short-form content as it looks to monetize the platform. Wildbrain garnered around 2.4 billion monthly views and 129 billion minutes of watch time in fiscal 2018, according to DHX, and now has more than 50 million subscribers. The platform also generated $57 million in gross revenue in fiscal 2018, up from $34 million the previous year. "Short-form content can be created for the network at much lower cost than premium content, and because of the volume of viewing we're able to generate, there is a very rapid return on that investment," said president Josh Scherba on an investor call, adding that it will use the network to launch new series and brands to global audiences.

With regard to bigger-budget premium series, DHX said it intends to slim down its development and production pipeline in order to focus on tentpole projects, based on key IP from its library, that will drive consumer-products programs globally. While streaming platforms will be DHX's focus, Scherba said shows produced for linear platforms will continue to be a part of the mix. "We will continue to partner with top-tier broadcasters as there is still a market for linear, but streaming is… where we're going to focus the majority of our efforts," he said.
DHX made a number of structural and operational changes as a result of the internal review. Chief among those was reducing its employee count (the company declined to state how many employees were affected); consolidating its Vancouver animation facilities from two studios to one; licensing its interactive games business to a third party; and consolidating its U.S. operations for DHX Brands and Peanuts Worldwide into a single operation. DHX also has Brands teams in Toronto and London, U.K.  In addition, DHX said it has reduced the overall footprint of its facilities by 35,000 square feet; and rebuilt its budgeting process across all its teams.
DHX also on Monday announced it had signed an exclusive agency representation agreement with CAA Global Brand Management Group for its Peanuts brand in China and Asia (excluding Japan). DHX called China and Asia "under-monetized territories" for Peanuts, and said it expects the agreement to contribute to an approximately 35% increase in revenue for the Peanuts brand worldwide over a five-year term.
News of the deal comes four months after DHX sold 49% of its 80% interest in the Peanuts brand to Sony Music Entertainment Japan (SMEJ) for $237 million in order to reduce debt incurred from the initial May 2017 transaction.
Outside of Asian markets, DHX has also moved agency representation for Peanuts in-house (to its CPLG brand licensing agency) in the U.K, France, the Middle East, Greece and Turkey.
Elsewhere, DHX reported its official year-end and Q4 results, after it published a preliminary version of the report earlier this month. Overall revenue for the year was $434.4 million, up from $298.7 million in fiscal 2017, while adjusted EBITDA grew to $97.5 million, up from $87.3 million a year ago.
When discussing the overall effect of the review, CEO and executive chair Michael Donovan said it had forced DHX to "reimagine our processes from top to bottom" as it looked to find efficiencies in the business and set itself up for the future.
Earlier in the year, Donovan took over as CEO as Dana Landry stepped down from the position. At the time, CFO Keith Abriel departed and Doug Lamb took over the role. Two months later, president and COO Steven DeNure exited the company, with Scherba being promoted to president and Aaron Ames being named COO.
Image: Shutterstock