Comcast beats out Fox in $40 billion bid for Sky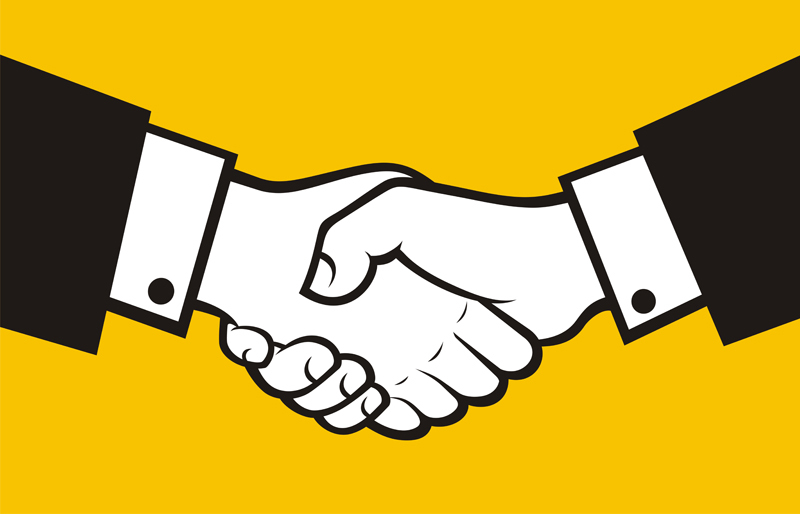 Sky has issued a unanimous recommendation of the offer to its shareholders, urging them to accept the deal "immediately."
Philadelphia-based media conglomerate Comcast has prevailed in the one-day auction to acquire the entire issued and to-be-issued share capital of European pay-TV operator Sky, beating out rival suitor 21st Century Fox.
The auction – overseen by Britain's Takeover Panel on Saturday (Sept. 22) – concluded with Comcast's winning bid of US$40 billion (£30.6 billion, at £17.28 per Sky share) versus Fox's valuation of the British broadcaster at $32 billion (£15.67 per share).
"This is a great day for Comcast. Sky is a wonderful company with a great platform, tremendous brand, and accomplished management team," said Comcast chairman and CEO Brian L. Roberts in a statement. "This acquisition will allow us to quickly, efficiently and meaningfully increase our customer base and expand internationally."
The acquisition is subject to Sky shareholder approval, and Roberts said he hopes to complete the offer "before the end of October 2018."
On Monday morning (September 24), Sky issued a unanimous recommendation of the offer from its independent committee to its shareholders.
"As the price of the Second Increased Offer is materially superior, it is in the best interests of all Sky Shareholders to accept the Second Increased Offer," read the statement. "Accordingly, the Sky Independent Committee unanimously recommends that Sky Shareholders accept the Second Increased Offer, and in order to ensure the successful closing of the Second Increased Offer, and given the possibility of a delisting of Sky in the near future, urges shareholders to accept immediately."
Sky shareholders have until October 11 to accept either offer.
Also on Monday, various financial analysts weighed in on the deal, with some choosing to downgrade the stock, saying the price Comcast is offering for the U.K. media giant is too high. MoffettNathanson's Craig Moffett downgraded Comcast stock to neutral, while Oppenheimer's Timothy Horan downgraded it from outperform to perform. Shares in Comcast Corp. were down during pre-market trading, and are down 7.5% as of this writing, while Sky's stocks have surged.
Fox, meanwhile, in a statement issued after the auction said that it is considering its options regarding its own 39% stake in Sky, noting, "Sky is a remarkable story and we are proud to have played such a significant role in building the incredible value reflected today in Comcast's offer."
An announcement from Fox on its remaining shareholding in Sky will be made in due course.
In December 2016, Fox announced its intention to acquire the 61% of Sky shares it did not already own, offering £10.75 per share.
In February 2018, Comcast threw its hat into the ring by announcing its intent to make a firm offer, and followed up in April with an offer of £12.50 per share.
From Realscreen. With files from Barry Walsh and Frederick Blichert