Canadian short Milk to get feature treatment via New Line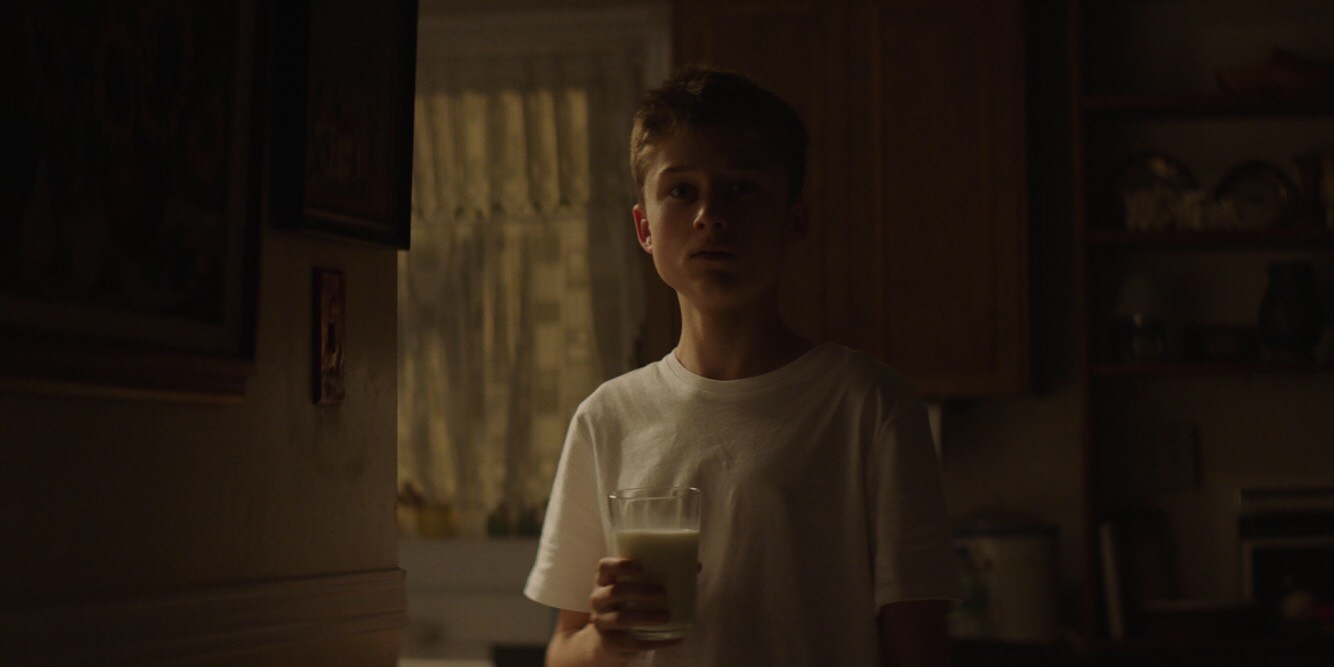 Santiago Menghini will direct the feature adaption of his award-winning film, with The Nun's James Wan producing.
L.A.-based New Line Cinema has acquired the adaptation rights to Canadian Santiago Menghini's short film Milk.
A feature version of the 10-minute film is being produced by Australian filmmaker James Wan, known for such horror films as Annabelle, The Conjuring 2 and this year's The Nun (he also directs the upcoming blockbuster Aquaman). Wan will produce the adaptation through his Atomic Monster Productions banner with his partner Michael Clear, Vertigo Entertainment's Roy Lee and Good Fear Film + Management.
Menghini will direct the feature, with screenwriting duo Ben Collins and Luke Piotrowski (Stephanie) penning the script.
The horror short, about a teen who gets a glass of milk in the middle of the night and encounters his sleepless mother, premiered earlier this year in SXSW's Midnight Shorts program, winning the program's jury award. The short also won the best director prize at Montreal's Fantasia film fest and the best short film award from Festival Vitesse Lumiere. It was produced by CFC Cineplex Entertainment Film alum Max Walker's prodco Newton's Cradle, in association with Menghini's Nemesis Films. Larry Henderson exec produced.
The deal, which has been in the works since the short's SXSW win, was finalized last week. The agreement was negotiated between Newton's Cradle on behalf of Menghini and New Line Cinema through Good Fear Film. Walker will serve as an advisor on the project.
"When [James Wan] saw the short film, he really thought that there was something special in this project. He then watched [Menghini's] other films and realized that there was immense talent here," Walker told Playback Daily.
Outside of the Milk adaptation, Walker and Menghini are teaming on another short horror film (penned by Menghini) about a man who must survive the manifestation of his inner demons over the course of a dreary night.