WFF '18: Nine Canadian world premieres added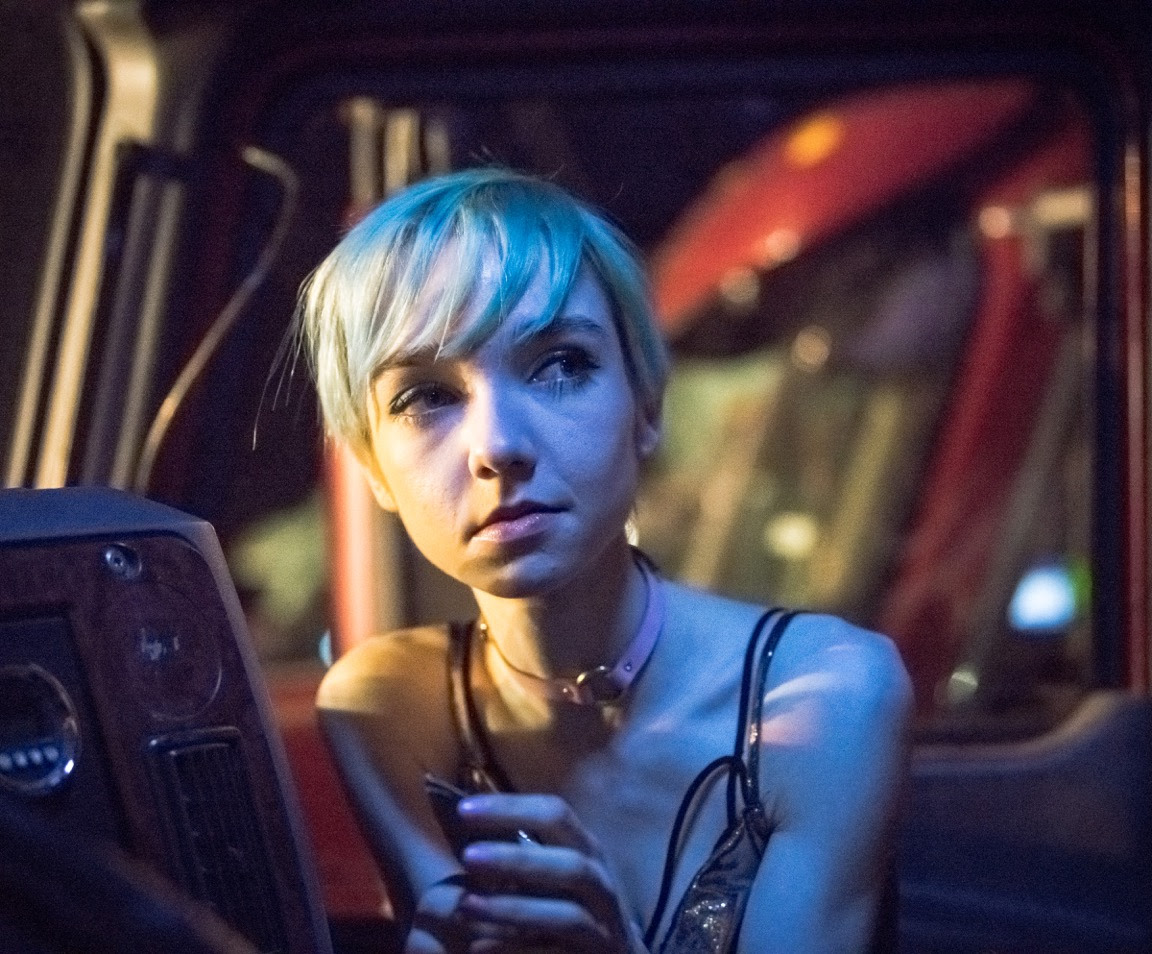 Rama Rau's Honey Bee will compete for the Borsos Prize, alongside films like Shane Belcourt's Red Rover.
The Whistler Film Festival has added nine more Canadian world premieres to its lineup, including Rama Rau's Honey Bee (pictured) and Shane Belcourt's Red Rover. 
Rau's Honey Bee, which was previously titled Natalie, stars Julia Sarah Stone as an underage sex worker who is placed in foster care in a remote northern community. Written by Bonnie Fairweather (Heartland) and Kathleen Hepburn (Never Steady, Never Still), the film was produced by Sixth Avenue Productions and Filmshow.
Honey Bee will compete for the $15,000 Borsos Prize for Best Canadian Feature, alongside Belcourt's Red Rover. The film follows a lonely geologist who is encouraged to apply for a one-way manned mission to Mars by an extroverted musician (played by Cara Gee). Belcourt and Duane Murray produced the film.
Other Borsos competitors include Carolyn Combs' Bella Ciao, which is set at the intersection of the Latin American, First Nations and Italian communities of Vancouver; Maja Zdzanowski's In God I Trust, which follows a young black man, a white nationalist and travelling vacationers who randomly encounter one another in Northern Idaho; Shelagh Carter's Into Invisible Light, which follows a widow who rekindles a past relationship with a writer; Jesse Zigelstein's Nose to Tail, about an abrasive chef struggling to keep his high-end restaurant afloat (and trendy); and John Silverberg's Woodland, about a photojournalist working in a remote area of Haida Gwaii island whose photos reveal strange apparations. 

In addition to these seven in-competition films, Whistler also announced that Jaren Hayman's North Preston's Finest, will premiere at the fest. The documentary explores Canada's largest black community and its struggles against systemic racism and economic adversity. Roy Tighe's doc Never Be Done: The Richard Glen Lett Story tells of the downfall of Vancouver stand-up comic Richard Lett and his personal redemption.
The nine Canadian world premieres join previously announced F**k You All: The Uwe Boll Story, by filmmaker Sean Patrick Shaul.
The fest also announced today that it's closing night film is Jeff and Michael Zimbalist's Momentum Generation, about the rise of the biggest stars in surfing today.