Figa Films picks up Katherine Jerkovic's Roads in February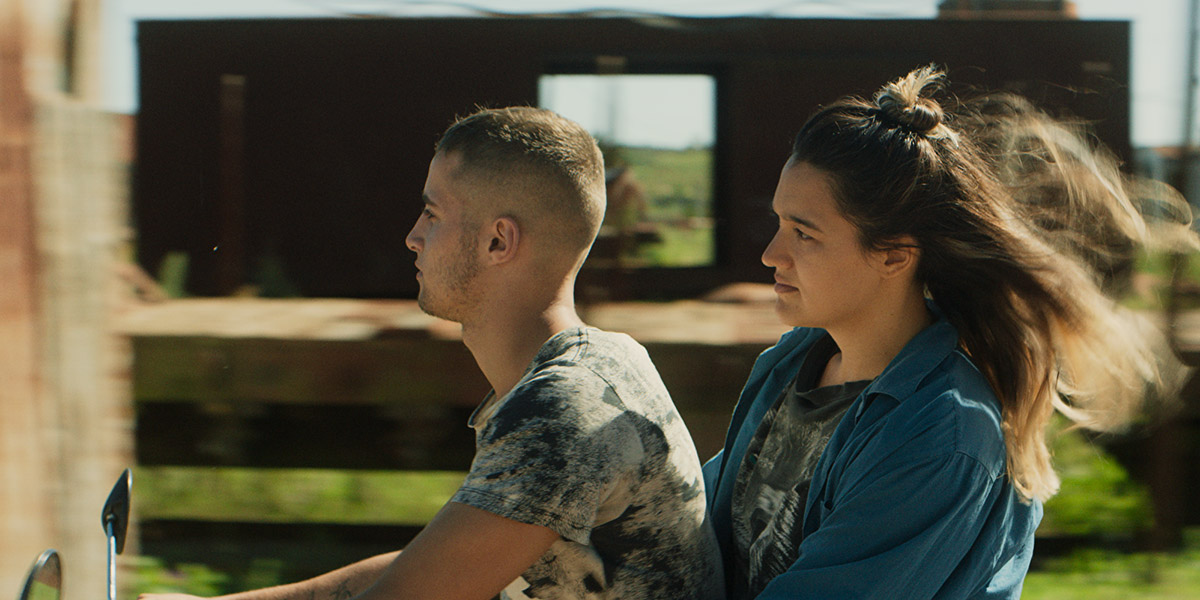 The Canada/Uruguay copro and recent winner of TIFF's best Canadian debut film prize will be repped internationally by the Miami- and Sao Paulo-based company.
Figa Films has acquired the international distribution rights to Katherine Jerkovic's debut feature, Roads in February ("Les routes en fevrier").
Produced by Montreal's 1976 Productions and Montevideo, Uruguay-based Cordon Films, the drama, which made its world premiere at TIFF, recently took home the festival's prize for best Canadian debut film.
Roads in February follows a woman who struggles to rekindle her relationship with her paternal grandmother and her home country following the death of her father. As part of the award, Montreal's Jerkovic, who wrote and directed the feature, received a $15,000 cash prize. Micaela Sole and Nicolas Comeau served as producers on the project.
Based in Miami and São Paulo, the distributor, sales agent and prodco will shop the Canada/Uruguay copro in international markets. Meanwhile, the film is set to be released theatrically in Quebec by Axia Films in February 2019.
Roads in February will next screen at the Vancouver International Film Festival as part of the Vancouver-based festival's True North program. VIFF runs from Sept. 27 to Oct. 12.
Image courtesy of TIFF