TIFF '18: Sebastien Pilote's Fireflies Are Gone wins best Canadian feature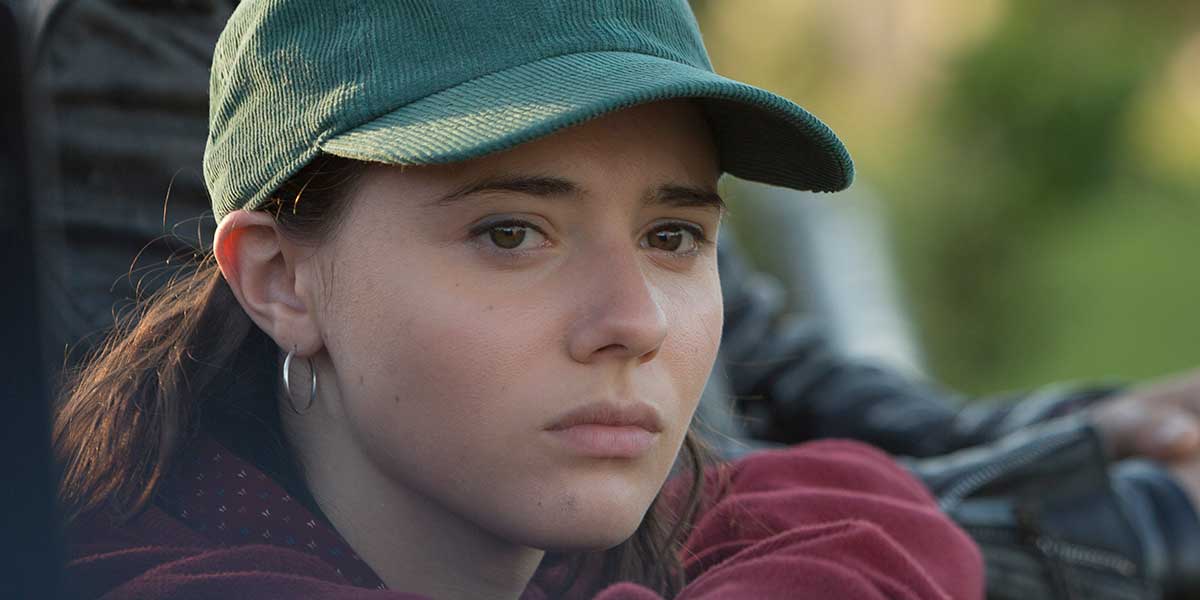 The award for best first Canadian feature went to Katherine Jerkovic's Roads in February.
The 43rd edition of Toronto International Film Festival wrapped on Sunday, with Sebastien Pilote's The Fireflies Are Gone claiming the coveted best Canadian feature prize.
The project, produced by Montreal's ACPAV, stars Karelle Tremblay as an angst-ridden teenager teetering between malaise and wanderlust in a small industrial town. Producers on the project are Bernadette Payeur and Marc Daigle and it is executive produced by Robert Lacerte. The award comes with a $30,000 cash prize.
"It crossed my mind in recent days during [the film's] promotional tour that I do not make movies to win awards or competitions, but to reach people and touch their hearts. However…I believe that this award will greatly help me to achieve this objective," said Pilote in his acceptance speech.
Meanwhile, Katherine Jerkovic's Roads in February ("Les routes en février") took home the prize for best Canadian debut feature, as well as the award's $15,000 cash prize. Jerkovic's debut feature, about a woman who struggles to rekindle her relationship with her paternal grandmother and her home country while mourning the death of her father, is produced by 1976 Productions and Cordon Films.
In the short film categories, Meryam Joobeur's Brotherhood picked up the IFC Short Cuts prize for Best Canadian short film. The jury for the award also gave an honourable mention to Fauve from Montreal-based filmmaker Jérémy Comte. Best international short film went to Sandhya Suri's The Field. 

Elsewhere, Ethiopian-Israeli filmmaker Aäläm-Wärqe Davidian won the Eurimages Audentia Award for best female director for her project Fig Tree, while the Toronto Platform Prize (and a $25,000 cash prize) went to Wi Ding Ho's Cities of Last Things. An honourable mention went to Emir Baigazin's The River in the Platform category.
In the people's choice awards, Peter Farrelly's Green Book took home the top prize ahead of Barry Jenkins' If Beale Street Could Talk and Alfonso Cuarón's ROMA, which were named as first runner up and second runner up, respectively. 

The Grolsch People's Choice Midnight Madness Award went to Vasan Bala's The Man Who Feels No Pain​ and the Grolsch People's Choice Documentary Award went to Free Solo, directed by E. Chai Vasarhelyi and Jimmy Chin.
In other awards, Guy Nattiv's Skin won the Prize of the International Federation of Film Critics (FIPRESCI) for Special Presentations, while Carmel Winters' Float Like a Butterfly won the FIPRESCI prize in the Discovery program.