In brief: Eugenio Perez boards Brain Power's Beatrix and Peter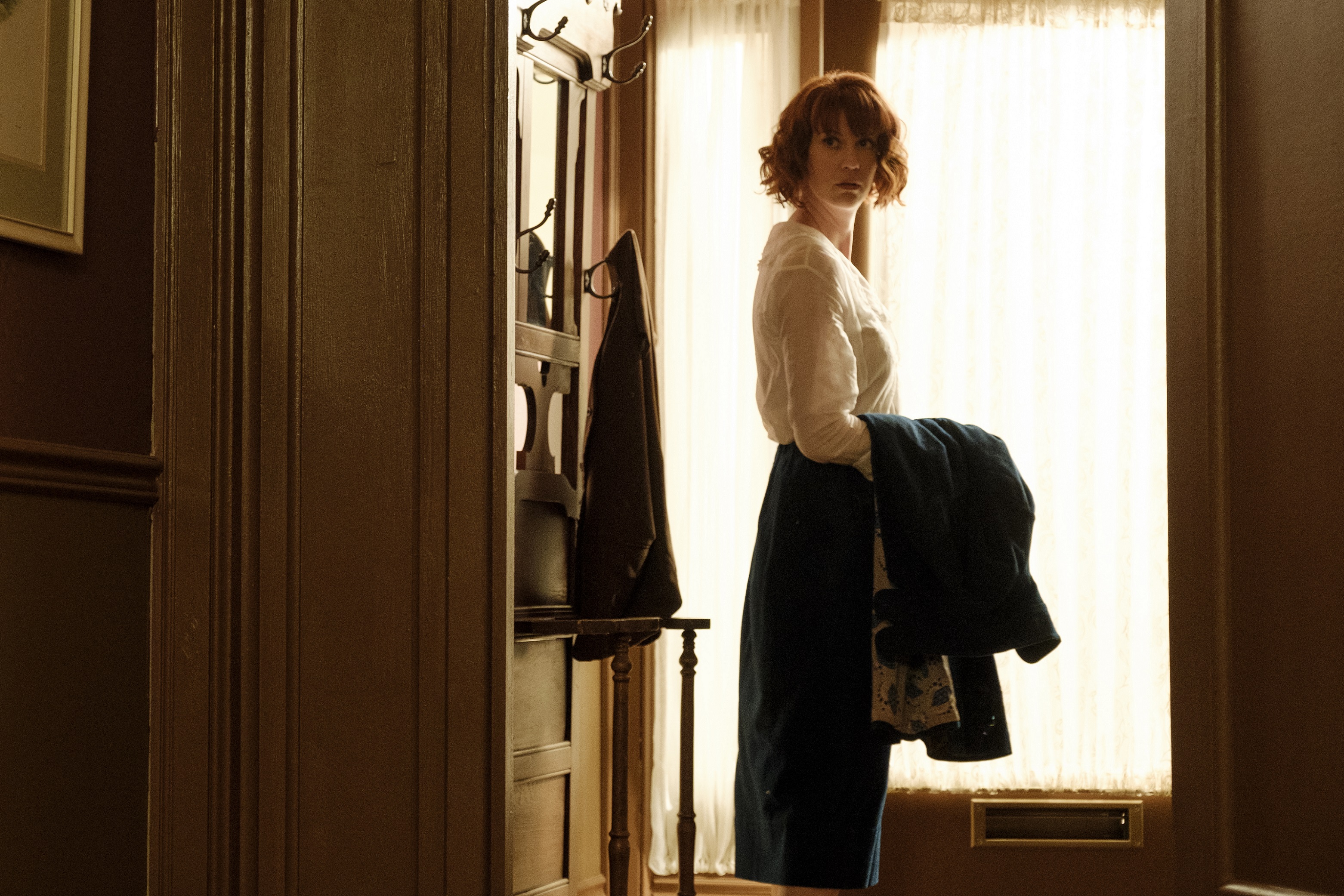 Plus: ACTRA Toronto honours Frankie Drake and Tonya Williams with Sandi Ross Awards and Nomadic-produced comedy The Detour rolls in Vancouver.
Eugenio Perez boards Brain Power's Beatrix and Peter
Ontario-based producer/distributor Brain Power Studio has added Eugenio Perez as an exec producer on its latest children's series, Beatrix and Peter (10 x 22 minutes). Based on the early life of British children's author Beatrix Potter, the series will follow the author as a nine-year-old and her relationship with her pet rabbit Peter. Beatrix and Peter will combine live-action and CGI elements. The Canada/U.K. copro is currently in pre-production with a delivery planned for 2020. There is no broadcaster yet attached to the project. Perez's credits include Stan and Ollie, Wild Rose and Apple Tree House. Brain Power's founder and exec producer Beth Stevenson (The Latest Buzz) will oversee the series as an exec producer with Perez. In addition, The Ponysitters Club's Emma Jean Sutherland will direct. In August, Netflix picked up the worldwide rights (excluding Latin America) to Brain Power's The Ponysitters Club (20 x 22 minutes), debuting the series on Aug. 10. Produced by Brain Power in association with Discovery Kids Latin America, the live-action series is based on the book by Victoria Carson, and follows a 12-year-old who wants to take on more responsibility at her mother's rescue ranch but needs the help of her friends to do so. The series has also been picked up by French-language specialty channel TVA Yoopa for Quebec, in addition it will air in Latin America at a later date via Discovery Kids Latin America.
ACTRA Toronto's Sandi Ross Awards honour Frankie Drake Mysteries, Tonya Williams
Actress Tonya Williams and Shaftesbury TV series Frankie Drake Mysteries (pictured) have received Sandi Ross Awards from ACTRA Toronto. Presented by the Toronto union's Diversity Committee at the Orchid Nightclub on Sept. 12, the awards are named after actress Sandi Ross, the first woman and person of colour to be president of ACTRA Toronto. The awards celebrate one individual and a company who incorporate inclusion and diversity into their work. Award-winning actress Williams, who is known for playing Olivia Hastings on The Young and the Restless, is the founder of Reelworld Film Festival and heads up Wilbo Entertainment as president. She previously received two Emmy nominations, the Academy of Television Arts and Sciences' Red Ribbon of Hope Award, the 2005 ACTRA National Award of Excellence, the African Canadian Achievement Award and WIFT-T's Crystal Award, among other accolades. Meanwhile, Frankie Drake Mysteries, a female-led mystery series created by Murdoch Mysteries writers Carol Hay and Michelle Ricci, follows Toronto's only female detective during the 1920s. Season two of the series, which was ordered in April, will air on CBC on Sept. 24.
Filming underway in Vancouver on The Detour season four
Cameras are rolling in Vancouver on season four of the TBS comedy series The Detour, produced by Nomadic Pictures. Filming on the half-hour series, created by Jason Jones and Samantha Bee, will also take place in Budapest, Hungary. The show tells the story of a father who takes his family on a roadtrip across the U.S., only to end up on the run from the FBI. Executive producers on the show are Chad Oakes, Mike Frislev of Nomadic, Jason Jones, Samantha Bee, Brennan Shroff and Chad Carter. In Canada, the series airs on Bell Media's The Comedy Network.
10th Ave Productions' Mission Kathmandu wins int'l prize
Animated feature Mission Kathmandu: The Adventures of Nelly & Simon, produced by Quebec's 10th Ave Productions, has won the Golden Butterfly Award in Best Animated Feature category at the 31st edition of the International Film Festival For Children and Youth in Isfahan, Iran. The feature is directed by Pierre Greco and Nancy Florence Savard and penned by Greco and Joanne Mercier.