DHX posts year-end revenues of $436M
The Peanuts brand and digital kids network WildBrain drove revenue increases as the company on Thursday released a preliminary look at its Q4 and year-end financials.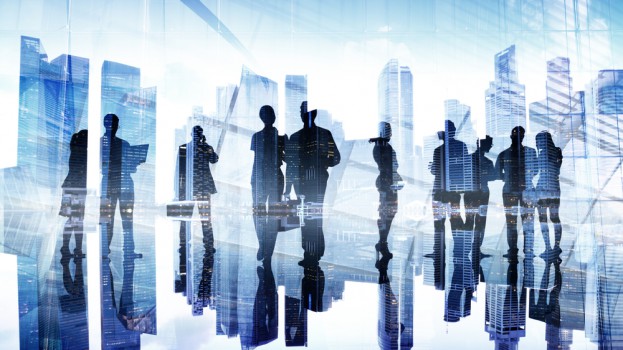 DHX Media's year-end revenues hit $436 million in 2018, up from $298.7 million last year, driven by its acquisition of the Peanuts and Strawberry Shortcake brand and growth in its digital kids network WildBrain.
According to preliminary fiscal results reported by the Halifax-based company Thursday, DHX revenues hit $99 million in Q4, up from $87.6 million in the same quarter last year. Annual adjusted EBITDA also rose to between $97 million to $99 million for fiscal 2018, up from $87.3 million in 2017. Meanwhile, adjusted EBITDA for Q4 fell to between $15.5 million and $17.5 million for Q4, down from $23.7 million a year ago.
DHX, which is still in the midst of a strategic review that has already seen a shakeup of its executive team and the sale of a share of its Peanuts brand, advised final financial results for Q4 and year-end 2018 will be reported on Sept. 25, along with an update to its strategic review process.
While the Peanuts brand, which DHX initially acquired in May 2017, was the primary driver for DHX's top-line growth, the company said that, excluding acquisitions, its revenue for fiscal 2018 was down approximately 3% on the prior year. It added that adjusted EBITDA growth stemming from its Peanuts acquisition was partially offset by declines in proprietary production, distribution (excluding WildBrain) and its consumer products business.
In addition, DHX said the sale of a portion of the Peanuts brand to Sony Music Entertainment Japan has helped significantly reduce its debt. DHX said the proceeds of the transaction, totaling USD$161.3 million (approximately CAD$210 million), have been used to repay a portion of its debt.

"We have taken significant corrective actions to return to strong and sustainable organic growth, which are not yet reflected in our reported results," said executive chair and CEO Michael Donovan in a statement, reiterating that he believes the recent decline in the company's share price is not reflective of the company's financial health.