Canadian Academy, RBC partner on music-video production initiative
In addition, the Academy acquired the Prism Prize, which recognizes the best music videos produced in Canada each year.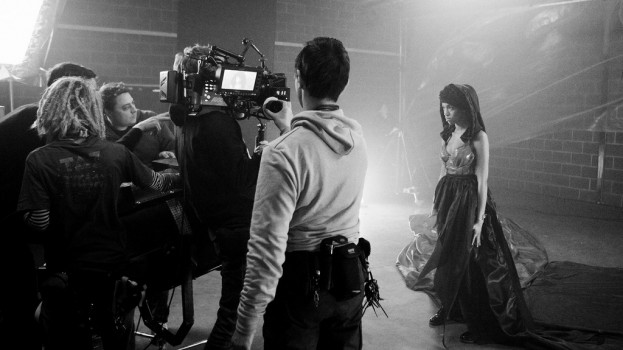 The Canadian Academy and Royal Bank of Canada (RBC) are launching an initiative to support emerging Canadian recording artists and filmmakers in the creation of their music videos.
The Music Video Production Project (MVP Project) will provide funding, mentorship programs and networking opportunities to applicants. The program will initially see two rounds of funding through which filmmakers can receive music video production grants of between $5,000 and $15,000.
In addition, the Academy has acquired the Prism Prize, which is an annual award that recognizes the best music videos produced in Canada. The award will be administered by the Academy going forward and will remain as a standalone event. Previous winners of the award include videos for Kalle Mattson's "Avalanche," (directed by Philip Sportel) and Timber Timbre's "Beat the Drum Slowly" (directed by Chad VanGaalen).
Music videos are the entry point to the industry for many Canadian directors, and it's an art form that the Academy recognized as having a "undisputed urgency and relevance" in the media world, said the Canadian Academy's VP of programming Louis Calabro in a statement, adding that Canadian music video directors are "bringing into the world some of the most exciting, creative and genre-busting visual stories of our time."
Each of the applications for the grants will be assessed by a jury of music and media industry members from across the country. The first round of the MVP Project opens Oct. 1, 2018 and the second in January 2019. Depending on the demand for the initial rounds of funding, the grant program may be extended.
Image: Creative Commons