New Charles Officer doc explores the story behind The Little Prince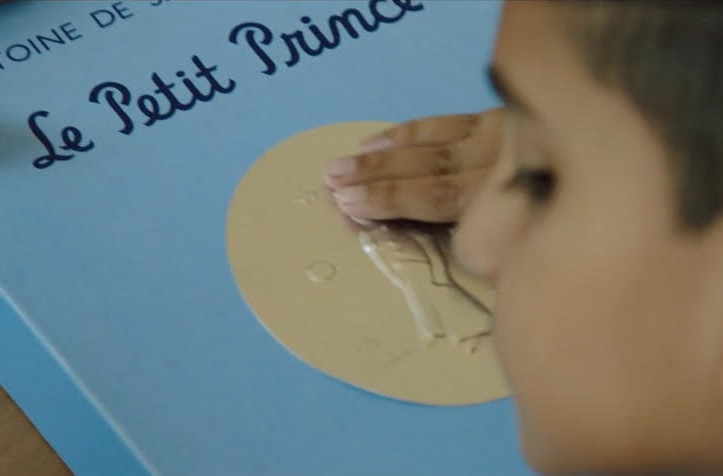 The CBC-backed feature documentary examines the legacy of Antoine de Saint-Exupery's famous novella, which has sold nearly 140 million copies since it was first published in 1943.
Writer/director Charles Officer is set to debut his latest feature documentary Invisible Essence: The Little Prince, based on French writer Antoine de Saint-Exupéry's famous novella.
Produced by Toronto's 90th Parallel Productions, Montreal's Groupe Fair-Play and Officer's Canesugar Filmworks, the film explores the legacy of the book, 75 years after it was released. The film will premiere at a private event in Toronto on Sept. 13.
In Canada, CBC holds the broadcasts rights and will air the film at a yet-to-be-announced date, while New York-based distributor The Orchard is handling U.S. distribution and international sales.
First published in 1943, the novella has been translated into more than 300 languages and sold roughly 140 million copies. It tells the story of an airplane pilot who is left with little food and water after he crashes in the Sahara desert. As he worries about his situation, he's approached by a young boy, the little prince, who asks him to draw a sheep.
Producers on the film are Jake Yanowski and Stuart Henderson and exec producers are Michael Levine, Gordon Henderson, Michel St-Cyr and Guy Villeneuve.
The original work from Saint-Exupéry has inspired a number of screen-based adaptations, including a 2015 English-language feature film directed by Mark Osborne and an animated TV series produced for European broadcasters France3, TV5Monde, WDR and TSR.
Invisible Essence is Officer's first feature since his award-winning doc Unarmed Verses (2017), which was produced through the NFB. The project, which follows a shy and curious adolescent as she discovers the power of poetry, music and her own voice, won the Best Canadian Feature Documentary prize at Hot Docs 2017 and the Canada's Top Ten Film Festival People's Choice Award at last year's TIFF.