Bell Media adds first kids titles to CraveTV
More than 200 hours of programming including The Adventures of Paddington Bear has joined the SVOD's library via its strategic partnership with Wow! Unlimited.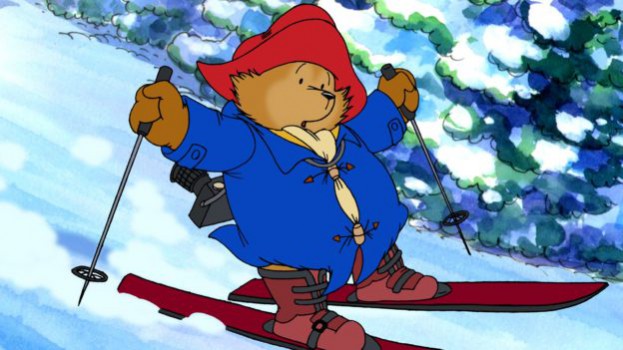 For the first time in its nearly four-year history, CraveTV has added kid-focused programming to its content library.
The Bell Media streamer has added more than 200 hours of children's content, including The Adventures of Paddington Bear and Fireman Sam, via its strategic partnership with Wow! Unlimited Media.
The content added to CraveTV will be split between two new collections: Wow! Preschool Playdate, aimed at kids up to five years old; and Wow! World Kids, a collection targeted towards aged six and up.
Last June, the two companies announced a partnership through which Wow! would acquire Bell Media's specialty channel Comedy Gold and transform the vintage-comedy channel into one targeting Canadian children and youth. The CRTC approved the transaction in July and Wow! closed the transaction last week.
Under the agreement, Wow! also agreed to provide children's programming for CraveTV and Bell Media's short-form video app, SnackableTV.
Wow!, headed up by industry veteran Michael Hirsh, was formed in October 2016 through a merger between Rainmaker Entertainment, multi-channel network Frederator Networks and Ezrin Hirsh Entertainment.
Additional titles added to CraveTV include Animal Mechanicals, Chop Socky Chooks, Class of the Titans, Ella the Elephant, The GiggleBellies Musical Adventures, Hurray For Huckle: Busytown Mysteries, In The Night Garden, Kid vs. Kat, The Mighty Jungle, Om Nom Stories, Otto's Walk, Paddington Goes To School, The Pals Play Fortnite, The Pals in Minecraft Hotel, The Pals Play Minecraft, The Pals Play Roblox, ReBoot, Sabrina's Secret Life, Spider Riders and Sonic Underground.
Later this year Peppa Pig, Teletubbies, Mona The Vampire, League of Super Evil, Doodlebops Roadshow, The Super Mario Bros. Super Show!, Storm Hawks and other titles are expected to join CraveTV's catalogue.