Red Square, Indiecan, Unstable Ground partner on LightVAULT
Aimed at distributors and indie filmmakers, the encrypted cloud server is designed to combat content piracy and unauthorized sharing.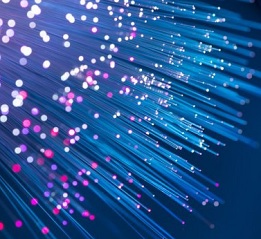 Toronto film companies Red Square Motion, Indiecan Entertainment and Unstable Ground have partnered to launch a service designed to combat content piracy and unauthorized sharing.
LightVAULT will cater to both distributors and indie filmmakers and aims to provide a one-stop solution for digital storage, protection and delivery of film and media assets to clients worldwide, according to a press release from the three companies. The encrypted cloud server, which uses blockchain-based forensic encoding technology, also features a secure screener platform.
Red Square Motion, Indiecan and Unstable Ground will launch the program at the media, entertainment and technology show IBC2018 in Amsterdam later this week.
Red Square Motion head Pasha Patriki began developing the software after his feature film Black Water, starring Jean-Claude Van Damme and Dolph Lundgren, was leaked online several months before its official release. His research on the topic led him to find and partner with South African tech company Custos to create a solution that embeds the ID of the intended recipient into every file during delivery.
"There still isn't a solution, especially for independent producers, sales agents and distributors, that can positively secure the intellectual property and provide accountability at every phase of sales and delivery. So we have set out on a path to create exactly that," said Patriki in a statement.
Image: Shutterstock