Nova Scotia prodcos team on Canada/Cuba copro
Pictou Twist Pictures, Picture Plant and Toronto's Conquering Lion will coproduce a film based on the lives of The Cuban Five alongside Cuba's film agency.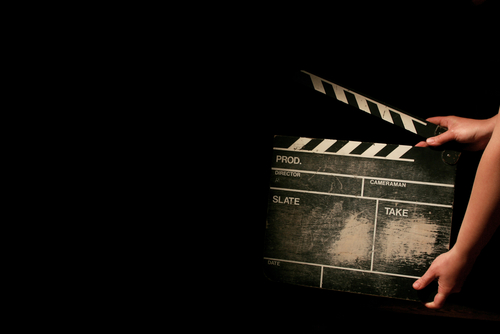 Nova Scotia's Pictou Twist Pictures and Picture Plant have teamed with Toronto's Conquering Lion Pictures and the Instituto Cubano del Arte e Industria Cinematagráficos (ICAIC) on a Canada/Cuba copro about five Cuban intelligence agents who operated secretly in the U.S. in the 1990s.
Pictou Twist and Picture Plant acquired the life story rights of the agents, known as "The Cuban Five", from the ICAIC, the Cuban film agency, in March 2015. Producers on the film are Barrie Dunn of Pictou Twist, Terry Greenlaw and William MacGillivray of Picture Plant and Damon D'Oliveira of Conquering Lion. Clement Virgo will direct.
The screenplay is written by Dunn (Trailer Park Boys), who also optioned the rights to What Lies Across The Water: The Real Story of The Cuban Five by Stephen Kimber, in 2010, based on a draft first chapter of the book. The book was finished and ultimately published in 2013.
The Cuban Five were dispatched by Fidel Castro's government to Florida in the 1990s, charged with infiltrating an exile terrorist group in Miami who were targeting civilians as a means to overthrow Castro. In 1998, the Five were arrested, tried and convicted, with three receiving life sentences. The agents were released in 2014.