Impossible Objects inks strategic partnership with L.A.'s XYZ Films
The collaboration will be spearheaded by XYZ's Toronto-based acquisitions head Todd Brown and filmmaker and Impossible Objects co-founder Jamie M. Dagg.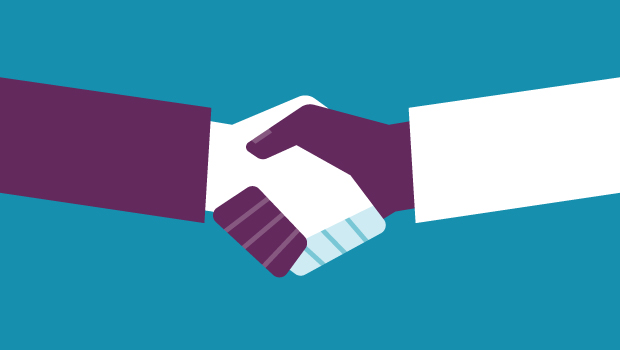 Toronto prodco Impossible Objects has formed a strategic partnership with L.A.-based film sales and production company XYZ Films.
Under the deal, Impossible Objects will serve as a production partner on a range of XYZ projects that are produced out of Canada, while XYZ will also get a first look at non-Canadian rights for projects produced by Impossible Objects.
The partnership will be spearheaded by XYZ's Toronto-based head of international acquisitions Todd Brown and Impossible Objects co-founder, partner and producer Jamie M. Dagg.
Brown previously served as a programmer at Montreal's Fantasia festival and Austin, TX-based Fantastic Fest. He was also an executive producer on film projects including Dagg's directorial film debut River (2015), which was repped in North America by XYZ. The L.A. company also handled U.S. distribution on Dagg's 2017 feature Sweet Virginia. XYZ has handled U.S. sales on a number of Canadian projects in recent years, including Jovanka Vukovic's Riot Girls, Jeff Barnaby's Blood Quantum and Rafal Sokolowski's 22 Chaser.
"[Both companies] share similar creative visions and this partnership will help bring the productions we're building to the world market," said Dagg in a statement announcing the partnership.
Launched in January, Impossible Objects was initially headed up by former Elevation Pictures EVP and GM Naveen Prasad and along with Dagg. However, last month Prasad was named president of Vice Canada and stepped away from day-to-day involvement with Impossible Objects. Prasad will remain a partner in the company, but his sole focus will be Vice Canada, according to a spokesperson for Vice.
At the time of its launch, Impossible Objects signed a multi-year output agreement that sees Elevation acquire and distribute the company's film slate in Canada. The companies also signed a first-look development deal for all of Impossible Object's TV projects.