Incendo rolls on fourth MOW of the year
Thicker than Water is currently in production in Montreal.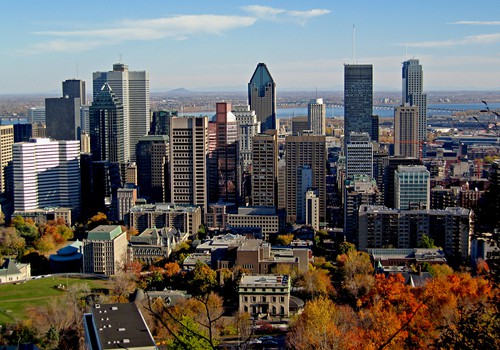 Production is underway in Montreal on Thicker than Water, the latest MOW from Incendo. 

Produced with the participation of Bell Media, the film is Incendo's fourth to go into production this year, following Radio Silence, Mad Mom and Mean Queen. 
Thicker Than Water stars Canadian actress Andrea Roth (Rescue Me) and co-stars Eric Osborne (Pyewacket), Katie Douglas (Mary Kills People) and Tygh Runyan (Versailles). Directed by Caroline Labrèche and written by David Elver and Andrea Stevens, the film follows a married couple who lost their teenage son to an overdose. When they invite a young man to rent out their spare bedroom, the family discovers a dangerous side to their new tenant.
The MOW is produced by Incendo's Ian Whitehead and Jean Bureau, the latter of whom also serves as executive producer.