CRTC renews broadcast licences for APTN, TV5, Knowledge Network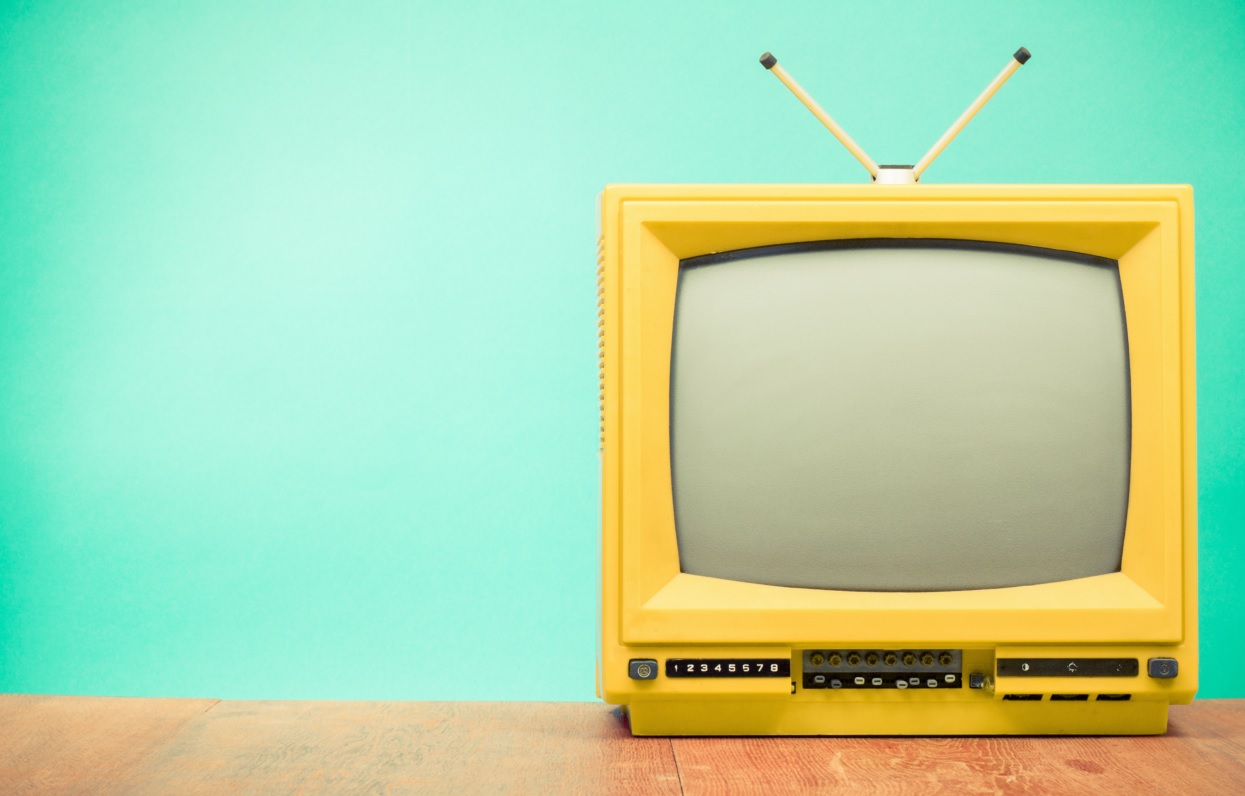 The commission also renewed APTN, TV5 and The Weather Network as must-carry channels.
The CRTC has renewed a number of broadcaster channels for five-year terms, including APTN, TV5 and Knowledge Network.
In its decision, the commission set APTN's Canadian production expenditure (CPE) at 55% of the previous year's gross revenues, which the CRTC said "reflects its historical Canadian programming expenditures." It also mandated that APTN devote at least 75% of the broadcast year and at least 75% of the evening broadcast period to Cancon, and mandated that at least 80% of APTN's programming (outside of news, current affairs and sports) be produced by independent prodcos.
In addition, the commission renewed APTN for mandatory distribution, increasing the subscriber monthly wholesale rate from $0.31 to $0.36.
TV5, The Weather Network and three Accessible Media channels were also renewed for mandatory distribution. The CRTC set TV5′s wholesale rates at $0.24 per subscriber in English-language markets and $0.28 per subscriber in French-language markets, while The Weather Network's was set at $0.22 per subscriber per month.
In its decision regarding the TV5 renewals, CRTC set CPE at 55% of the gross revenues from the previous year. TV5 must devote 75% of its CPE spend to original, first-run Canadian programming for both feeds of its service combined.
Meanwhile, the commission also renewed the broadcast licence for Knowledge Network. Given that it is an educational service, the commission said it does not consider it necessary to impose a CPE requirement on the service at this time. It did however mandate that Knowledge devote 55% of the broadcast day and 50% of the evening broadcast period to Canadian programming.
Image: Shutterstock