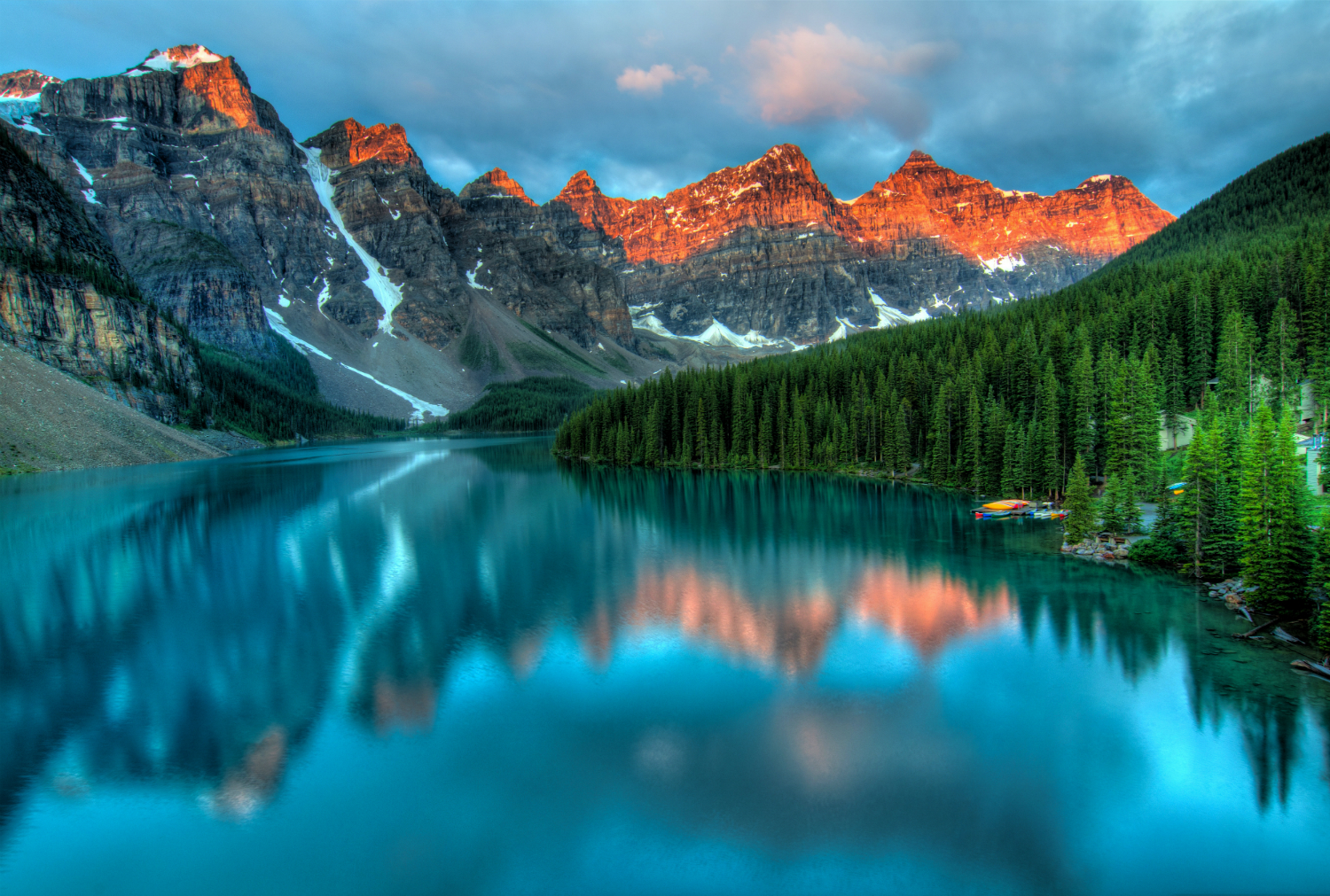 With $308 million worth of foreign and domestic film, TV and digital production boosting its local economy over the past calendar year, Calgary, Alberta has emerged as a front-runner when it comes to consideration as a location.
The geographical backdrop of such cinematic blockbusters as The Revenant, Interstellar and Inception, and Oscar winners Brokeback Mountain and Unforgiven, as well as hit TV series Heartland, Fargo, Tin Star and Wynonna Earp, and the crews that have manned them, leads Luke Azevedo, Calgary's Commissioner for Film, Television and the Creative Industries and COO of the Calgary Film Centre, to issue a boast that is anything but idle:
"In the last 15 years, we've produced projects with more Oscar, Emmy and Golden Globe wins than any other jurisdiction in the country," notes Azevedo.
As the fourth-largest shooting jurisdiction in Canada, Calgary houses superlative studio facilities at the Calgary Film Centre which is located just 25 minutes from the city's airport and 20 minutes from downtown.
Covering 8.35 acres, it includes three soundstages covering 50,000 sq. ft. and a further 15,000 sq. ft. dedicated to three multipurpose workshops and warehouse spaces.
"The Calgary Film Centre is a first for southern Alberta. Our purpose-built film facilities have been used for projects like Fargoand Tin Star," states Azevedo.
Other studio perks include anchor tenant William F. White International, providing easy access to motion picture, television, digital media and theatrical production equipment needs.
Then there are the personnel.
"The crew base here is amazing, the quality of the crews is world-class," says Azevedo. "Having 17 hours of daylight during the summer and the robustness of our crews that can work year-round in +30 ̊C and -30 ̊C weather are some of the intangibles that come into play."
There's also the Calgary and southern Alberta landscape that make shoots especially tempting.
"Within a three-hour radius, you have the Rocky Mountains, the Badlands, the Prairies and two municipalities of over 1 million people," Azevedo observes.
Globally, it's a very unique geographic location so you can do a project in the mountains in the morning and be able to come in and shoot in the film centre later that day. So, we're very well suited for a variety of different projects.
"Getting the biggest bang for your buck is always a concern in media production, and Azevedo says that besides the favourable 30% currency rate of exchange, Calgary has those bases covered, too. "There's a lot of advantages here," says Azevedo.
"We're at 25% all-spend incentive for foreign productions in Alberta, which means that producers and studios can maximize their opportunities not only with labour but also all related goods and services with very few exemptions in the Alberta landscape.
"Throw in what Azevedo calls the "one-window access" ease of obtaining needed permits or access to buildings, streets or parks for filming and it's clear that Calgary is highly committed to competing with the most sought after locations in the world.