The Cartel moves into Winnipeg
The L.A.-based management and production company said it plans to produce between eight and 10 projects in the city next year.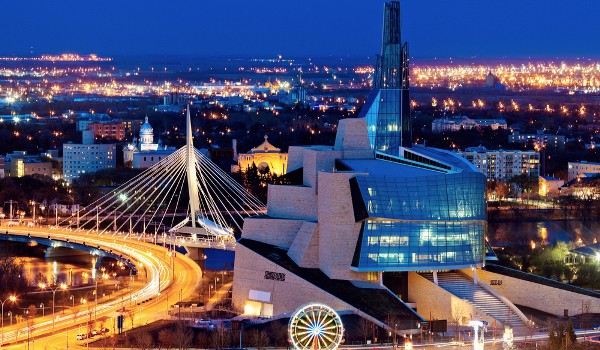 L.A.-based management and production company The Cartel is expanding its operations to Winnipeg with the launch of a new subsidiary, Cartel Pictures Canada.
The company, which last year shot four Hallmark MOWs in Winnipeg, said it plans to produce three indie features and two more Hallmark movies via its Canadian office before the end of the year. Focusing on production, development and financing of MOWs, indie films and TV series, the Canadian branch will be overseen by Cartel partners Stan Spry and Eric Woods, as well as VP of production Anthony Fankhauser.
Aside from its L.A. headquarters, The Cartel also has offices in New York and London. Its office and production space in Winnipeg opens Sept. 1.
Looking to next year, Woods said the company plans to produce around half of its projects in Winnipeg. In total, The Cartel plans to produce a minimum of 20 projects in 2019, with around eight to 10 of those in Winnipeg.
"Winnipeg has been very good to us as a robust production hub. We are excited to ramp up our Canadian production slate which will help supplement our U.S. and worldwide production business," said Woods in a statement.
Manitoba's production industry has seen steady growth in recent years, with production volume hitting an estimated $160 million in 2017/18, up from $139 million the year before.
Image: Shutterstock