JFL, CraveTV team for more laughs
Three hour-long stand-up specials from Canadian comics Robby Hoffman, DJ Demers and Mark Forward will debut on the streamer later this year.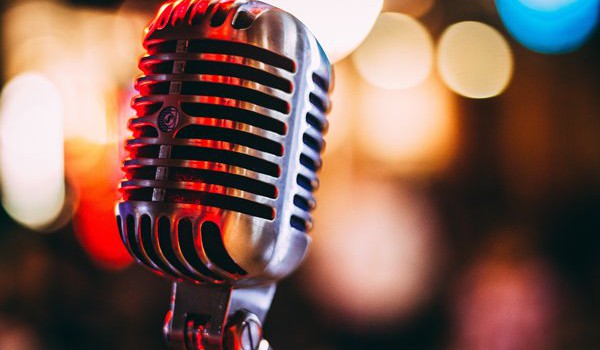 Just For Laughs and CraveTV have partnered once again on CraveTV original stand-up comedy specials.
Robby Hoffman, DJ Demers and Mark Forward will each star in a one-hour special, which stream exclusively on the Bell Media-owned SVOD. The specials will be taped in front of a live audience at Toronto's Longboat hall as part of JFL42. They'll stream on CraveTV later this year, with premiere dates yet to be announced.
The trio of stand-up specials are coproduced by Just For Laughs Television and Toronto-based Counterfeit Pictures in association with CraveTV. Executive producers on the projects are JFL's Bruce Hills and Dan Bennett, Shane Corkery, and Anton Leo from Counterfeit Pictures. The specials are directed by Shelagh O'Brien.
The companies previously collaborated on CraveTV's first three original comedy specials: Darcy Michael Goes to Church, Deb DiGiovanni: Here's the Thing and Graham Chittenden: Reluctant Adult, which are all currently available on the streamer.
On the scripted side, CraveTV recently commissioned New Eden, from Evany Rosen and Kayla Lorette, and is also home to the hit comedy, Letterkenny.