Julie Di Cresce joins the Whistler Film Festival
The former HBO and Super Channel exec will oversee all industry, project development and talent programs for the fest and its summit.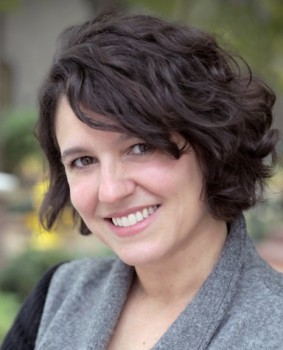 Julie Di Cresce has joined the Whistler Film Festival (WFF) as its new director of industry programming.
The industry veteran takes over the post from Angie Nolan, who was with the festival since its creation and served on WFF's programming team since 2004. Nolan has left the organization to pursue other opportunities.
In her new Toronto-based role, Di Cresce will oversee all industry, project development and talent programs associated with WFF and its summit. Di Cresce, who currently serves as program advisor for the NSI's Totally Television Program, has over a decade of experience in production and programming.
She most recently served as head of development at Two in Hand Media, a production arm of Vanguarde Artists. Prior to that, she was VP, scripted programming for television for Toronto-based prodco First Generation Films. She also worked from January 2014 to September 2015 as director of Canadian programming at Super Channel.
While at Super Channel, Di Cresce honed the company's original programming strategy and oversaw projects like Slasher and Versailles as a production exec. In addition, she pre-licensed Turbo Kid and pre-bought docs like The Skyjacker's Tale and Tokyo Idols.
Prior to her work with Super Channel, Di Cresce was the director of original programming for HBO Canada. Under her leadership, she managed a slate of series in development, while acting as a production exec on pre-licensed projects. She greenlit production on titles like Goon, The Pillars of the Earth  and Less Than Kind.