Playback's 5 to Watch: Class of 2018
Meet the ambitious filmmakers and execs changing the Canadian film and TV landscape.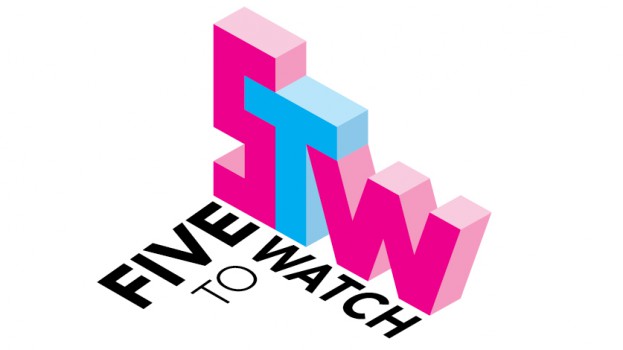 Visionary is the word we'd use to describe Playback's 2018 5 to Watch. This year's class include a doc-maker pushing for authentic stories in the scripted space; a fast-rising development director on the hunt for the next hit Canadian show; a creative redefining her behind-the-scenes career; and a prodco making on-screen representation its mission.
This June, we threw open the doors to our annual nominations and were flooded with bids for Canada's next great writers, directors, producers and execs. The competition was steep, but these five have climbed the ranks and, in some cases, kicked down doors to earn their titles.
Starting today, profiles of our 5 to Watch will roll out every day this week in Playback Daily. And, this year we've selected two runners up – producer/development exec Stephanie Ouaknine and writer/director Luis De Filippis – who you should also certainly keep your eyes on.
Without further adieu, here are our 5 to Watch. Feel free to take notes.
2018′s 5 to Watch