Hot Sheet: Digital Demand Aug. 14 to 20, 2018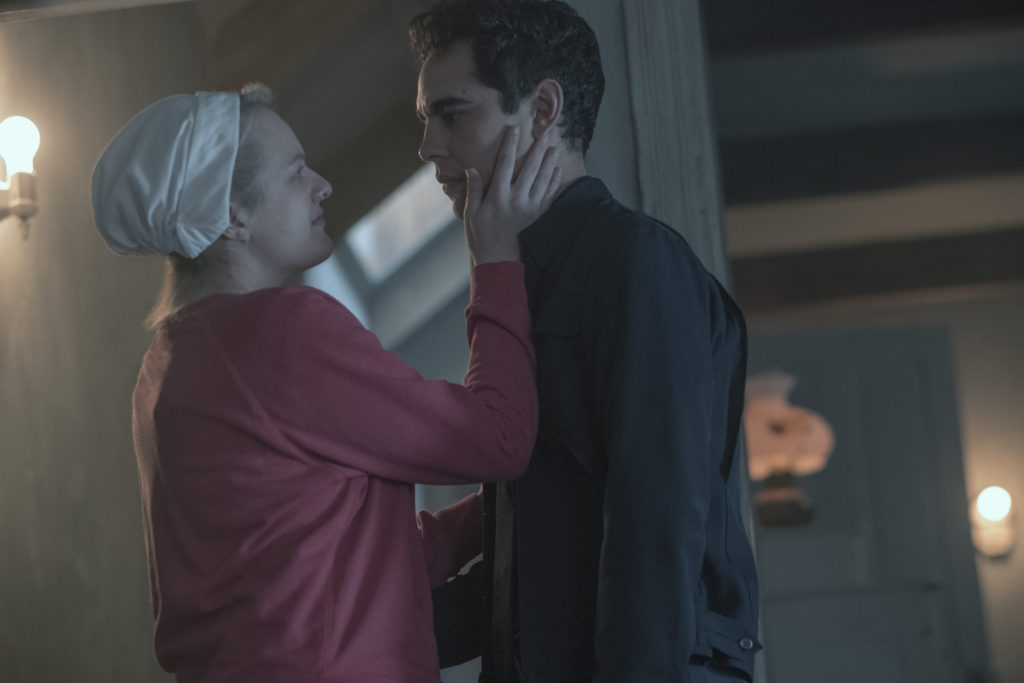 Orange Is The New Black comes in at #1, followed by Castle Rock at #2 and The Handmaid's Tale at #6.
Orange Is The New Black (Netflix) tops the 10 digital original list, scoring 2,859, 297 average demand expressions for the week of Aug. 14 to 20. Castle Rock (Bad Robot Productions and Warner Bros TV for Hulu) came in second place attracting 2,291,813 expressions, while Toronto-shot The Handmaid's Tale broke to the top 10. Service produced by Toronto-based prodco's Take 5 Productions and Whizbang Films, the dystopian MGM Television drama for Hulu earned an average of 1,634,459 demand expressions from Canadians.
Top 10 Digital Originals: Canada
1. Orange Is The New Black (Netflix): 2,859, 297 avg. demand expressions
2. Castle Rock (Space/CraveTV): 2,291,813
3. Stranger Things (Netflix): 1,996,022
4. Voltron: Legendary Defender (Netflix): 1,908,906
5. Star Trek: Discovery (Space/CraveTV): 1,846,381
6. The Handmaid's Tale (Bravo/CraveTV): 1,634,459
7. Insatiable (Netflix): 1,491,189
8. Queer Eye (Netflix): 1,337,803
9. Carpool Karaoke (Apple Music): 1,295,939
10. 13 Reasons Why (Netflix): 1,281,863
Top 10 Overall TV Shows: Canada
1. America's Got Talent: 3,960,829
2. Big Brother: 3,943,718
3. American Horror Story: 3,143,241
4. The Walking Dead: 2,997,055
5. Brooklyn Nine-Nine: 2,942,478
6. Orange Is The New Black: 2,859,297
7. Better Call Saul: 2,684,187
8. Game Of Thrones: 2,647,583
9. The 100: 2,418,220
10. Supernatural: 2,368,322
The Digital Demand Hot Sheets do not reflect views on proprietary SVODs like Netflix, CraveTV or Amazon Prime Video. The shows listed have been ranked using Parrot Analytics' global measurement standard, Demand Expressions, which measures demand and engagements through tracking of file-sharing and P2P platforms, social media chatter on sites like Facebook, Twitter and Tumblr, and other online engagement. The content is weighted by importance. For example, a video stream is scored higher than a like on social media. From Parrot Analytics, the top streaming shows for the week of Aug. 14 to 20, 2018.