Shaftesbury's Slasher strikes again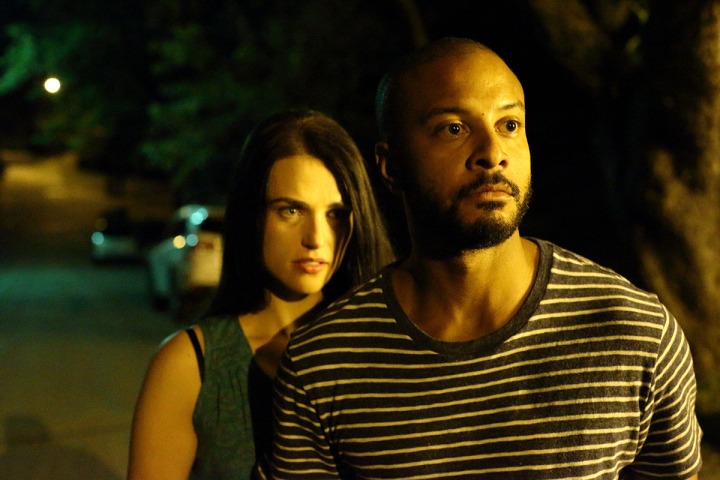 Production is underway on season three of the horror anthology series, with exec producer Ian Carpenter taking the reins as showrunner.
Production is underway on season three of Shaftesbury's horror anthology series Slasher (8 x 60 minutes).
Created by Degrassi: The Next Generation and Being Erica scribe Aaron Martin, season three will air on Netflix, though a premiere date has yet to be announced.  Set over a 24-hour period on the longest day of the year, the show follows a killer seeking revenge on witnesses to a murder in an apartment complex.
The new season will see Slasher exec producer Ian Carpenter (Frankie Drake Mysteries) take over showrunning duties from Martin. Martin, who oversaw the show's first two seasons, is the creator of Netflix's upcoming sci-fi drama Another Life (Halfire Entertainment), which is currently in production in Vancouver.
Exec producers on Slasher include Martin, Shaftesbury chairman and CEO Christina Jennings and SVP of business and legal affairs Scott Garvie.
U.S. channel Chiller picked up Slasher in May 2015, making the show its first original scripted series. The eight-episode series debuted on the U.S. channel in March 2016 and made its premiere on Super Channel in Canada a month later. After Chiller shuttered at the end of 2017 and Super Channel disclaimed a number of its Canadian licences due to a CCAA filing in 2016, season one was picked up by Netflix in January 2017 to stream in Canada, France, Italy, Australia, Latin America, Asia, the U.K. and Germany. Season two premiered exclusively on Netflix in 2017.
Season one of the show told the story of a young woman who finds herself in the middle of a series of copycat murders based on the killing her parents, while season two (titled Slasher 2: Guilty Party) saw a group of summer camp counsellors return to their former campground to retrieve evidence of a crime they committed in their youth.
Kew Media Group serves as Slasher's global distributor.