CRTC renews broadcast licence for Silver Screen Classics
The commission extended the specialty's licence until 2023 and set CPE at 10% of the previous year's revenues.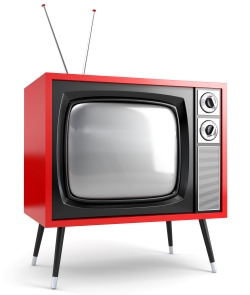 The CRTC has renewed the broadcast licence for English-language specialty Silver Screen Classics for an additional five years.
The commission set Canadian production expenditure (CPE) spend at 10% for the film-focused channel and renewed its licence until Aug. 31, 2023.
In its application, Silver Screen Classics, which is owned by Channel Zero, proposed that it devote 5% of the previous year's revenues to CPE spending. The channel said that because it focuses on films from the 1940s to 1960s, there is a limited amount of Canadian programming available to licence due to the maturity of the domestic film sector at that time. A number of organizations, including the CMPA and WGC, supported the renewal of Silver Screen's licence on the condition that it's CPE spend be set at 10%, with the commission ultimately choosing to impose a 10% CPE spend.
Among the titles airing on Silver Screen Classics this month are Norman Jewison-directed Fiddler on the Roof (1971), John Wayne's The Alamo (1960), Carol Reed's Our Man in Havana (1959) and Delbert Mann's Lover Come Back (1961).