True Dating Stories gets a second date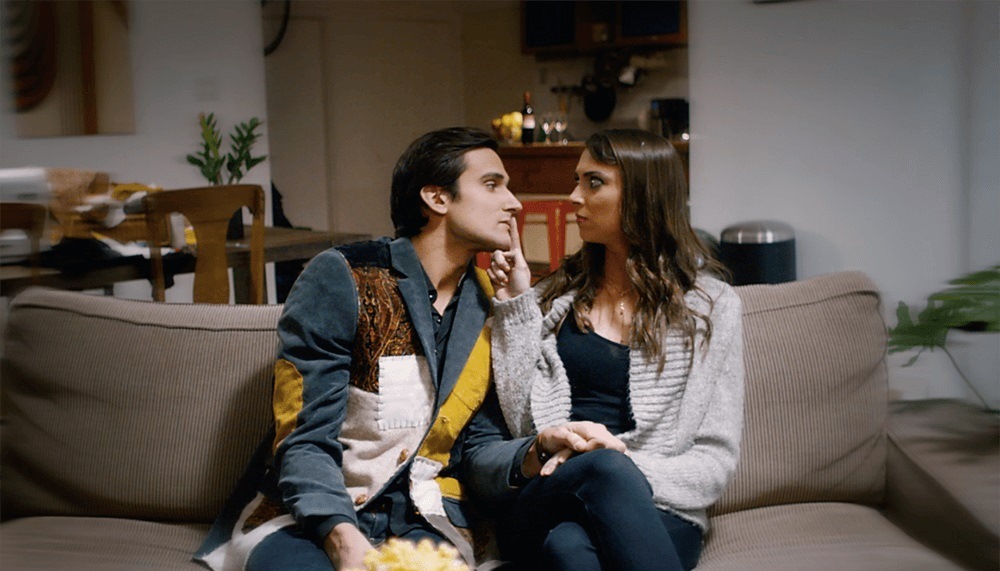 Season two of LaRue Entertainment's digital series will debut on CBC's online platforms on Valentine's Day 2019.
Production is underway in Toronto on season two of LaRue Entertainment's True Dating Stories.
Created by Andy and Matt King, the CBC digital series sees people telling their wildest and most amusing dating stories, which are then re-enacted by Canadian performers. The first season garnered two nominations at the 2017 Canadian Screen Awards for Best Original Program or Series produced for Digital Media – Non-Fiction and best direction. Like season one, season two will also run for eight episodes. Emma Malm and Gwynne Phillips penned the new episodes, which will focus on fresh stories from new daters.
Season two of True Dating Stories will stream on the CBC TV app and on the pubcaster's website on Valentine's Day 2019.
Producers on the project include Matt King, Andrew Ferguson and Tyler Metcalf. Andy King will direct alongside Joyce Wong, Ally Pankiw, Zack Russell, Erica Genereux Smith and Allison Johnston.
This February, the CMF selected the digital series as one of 16 returning Canadian projects to receive financing.
True Dating Stories is financed by the CMF, CBC, the Bell Fund, the Canadian Film or Video Production Tax Credit, LaRue Entertainment, the Ontario Media Development Corporation Film and Television Tax Credits.